Snap elections mean reduced risk of disorderly exit from EU, Morgan Stanley says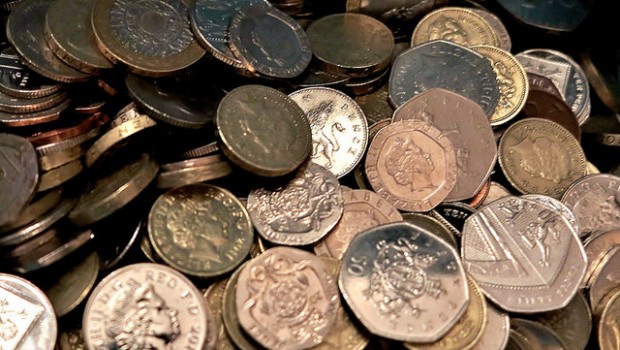 The Conservative party was likely to win on 8 June, Morgan Stanley said, reducing the risk of a "disorderly" exit from the European Union although it virtually ruled out any possibility of the country remaining within the European single market.
It may also herald less fiscal restraint on the part of Westminster but tighter monetary policy from the Old Lady on Threadneedle Street.
With polls consistently showing that a majority of Britons do not want a second referendum, the stars are aligned for a Conservative victory, the investment bank said.
That meant the Prime Minister would have a stronger hand to close whatever deals might be necessary, reducing uncertainty about whether the final Brexit bill would be able to pass muster in the House of Commons.
Pushing back the next general elections to June 2022 also means the next Parliament will have time to properly complete Brexit negotiations, Morgan Stanley said, reducing the risk of a "disorderly" divorce.
Theresa May will also get a chance now to enshrine some controversial policies in her manifesto, thereby reducing the ability of the Lords to block them.
"In particular, this device may be used for the enabling legislation for Brexit,and for some controversial policies on immigration control and ID cards," the investment bank said.
As regards the likelihood of looser fiscal policy, Morgan Stanley said it expected a focus on housing and infrastructure together with indications of a greater wilingness to intervene in the economy.
That, the analysts said, pointed to a risk of looser fiscal policy.
In turn, with an MPC that was already leaning towards a hike in Bank Rate, that pointed to upside risks to their expectation for interest rates to remain on hold.
The snap elections also mean that the possible result of the negotiations with Brussels are now more binary even than before.
For Morgan Stanley, the two possible scenarios were the UK either adopting WTO rules on market access or a 'clean Brexit' by which it managed to avoid any major increase in trade barriers via a deep and comprehensive free trade agreement.
With market positioning already 'short' the pound and given the still-high political uncertainty in the euro area, euro/Gbp was Morgan Stanley's preferred way of taking advantage of the reduction in uncertainty in the UK.
Morgan Stanley's projections called for Sterling to strengthen to 1.45 against the US dollar by the end of 2018.