Snap election 'an excuse to do nothing' - WPP chief Sorrell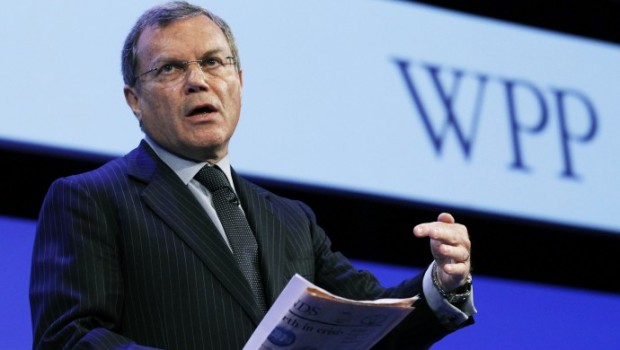 The CEO of advertising giant WPP has said the decision of Theresa May to call a snap election later this year is "just another excuse to do nothing".
PM May announced the decision to hold another general election on 8 June on Tuesday, saying that it was the only way to guarantee certainty and security in the aftermath of Brexit.
Martin Sorrell, one of Britain's richest men, told BBC Radio 4 that the main reason for May's U-turn was to allow the government more room to negotiate with the EU.
The snap election "gives more room to manoeuvre in a transition agreement", Sorrell told the programme on Wednesday.
The government is currently in negotiations with EU leaders about the terms of Britain's departure, with a so-called "hard Brexit" appearing the most probable option.
Like many major business leaders, Sorrell backed the campaign for Britain to remain in the bloc ahead of last June's referendum, with several multinational companies expressing concern at how the post-Brexit economy will operate outside of the single market.
Sorrell also expressed concerns that the possible introduction of an executive pay cap would hurt businesses, who would struggle to attract top talent.
"We've always been in favour of pay for performance and now we're going to have even that under threat", adding that the cap would "squeeze" public companies and benefit unregulated private firms.