UK car sales fall for the third month in a row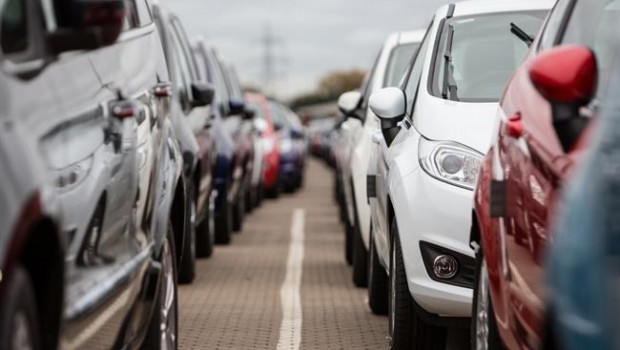 Sales of new cars fell in November, as supply constraints and faltering consumer confidence put the brakes on the industry.
According to the Society of Motor Manufacturers and Traders, 158,639 cars were registered in the UK in November, a 3% dip on the previous year and the third monthly decline in a row. In the year-to-date, new car registrations were down 6.9% at 2.23m.
The SMMT attributed the decline to stalling consumer confidence as well as ongoing supply delays as manufacturers implemented stricter emissions tests.
Demand for petrol and alternatively fuelled vehicles rose 3.5% and 24.6% respectively, but that was not enough to offset a 16.7% slump in demand for less environmentally-sound diesel cars. Sales of both private cars and fleet cars were down year-on-year.
Mike Hawes, chief executive of the SMMT, said supply constraints were expected to ease in the coming months, and that a number of new models were due to come to market.
But he warned: "It's now critical that a Brexit deal is secured to boost consumer confidence and provide a stimulus to the new car market as we enter the new year."
The EY Item Club noted: "It may be of limited relief to the sector that new car sales have approached stabilisation after September's sharp drop, but the fact that there has not been any rebound from September's slump is disappointing."
Sales crashed 20.5% in September – a crucial month for the industry as number plates change – as the impact of the supply constraints caused by the new emissions tests started to be felt for the first time.