Silvana Tenreyro appointed to MPC to replace Kristin Forbes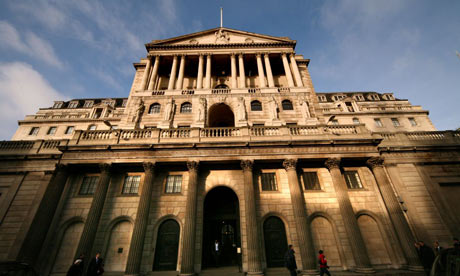 Chancellor Philip Hammond has approved the appointment of Professor Silvana Tenreyro as an external member of the Bank of England's interest rate-setting Monetary Policy Committee (MPC).
Tenreyro, who replaces Kristin Forbes as she comes to the end of her term of office on 30 June, will be appointed for a three year term which will take effect from 7 July 2017.
Forbes has been one of the MPC's few 'hawks' voting for interest rate rises in recent months, but was joined by two further policymakers in last week's meeting.
Currently a professor at the London School of Economics, Tenreyro has experience as an external MPC member voting on interest rates at the Bank of Mauritius.
BoE governor Mark Carney said: "Her extensive and varied academic experience – on the monetary transmission mechanism, the dynamics of productivity, trade, housing issues as well as wage dynamics, to name just a few ­– will be invaluable to the Committee as it seeks to promote the good of the people of the United Kingdom through maintaining monetary stability."
With a PhD in economics from Harvard University from 2002 and holding British, Argentine and Italian citizenship, Tenreyro joined the LSE as an assistant professor of economics in 2004, where she has taught her specialist subjects of macroeconomics and monetary economics, and been an academic visitor at the Bank of England since 2016.
Tenreyro's busy CV also shows she has worked as an economist at the US Federal Reserve Bank of Boston for two years from 2002, been a member of the Council of the European Economic Association between 2010-2015, an elected member of the Council of the Royal Economic Society since 2015 and a member of the scientific committee for the Banque de France sine 2013.