Retailers hit by worst high street sales in a decade - BDO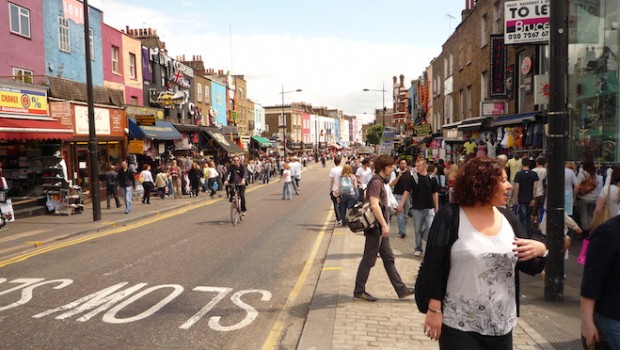 UK retailers had their worst October for high street sales in a decade, with an unusually warm autumn blamed for putting the mockers on sales of coats and other seasonal wear.
Overall like-for-like sales fell by 5.2% last month, the largest year-on-year drop for BDO's High Street Sales Tracker in over a decade.
BDO said the weather saw fashion sales drop 7.9% year-on-year - the worst result for the category in the month of October ever recorded by the tracker.
Sales of lifestyle goods slipped by 0.1% despite a boost in the third week of the month as Chinese visitors took advantage of the weak pound during China's "Golden Week" holiday season.
Showing the effect of the structural changes in the retail market, non-store sales, mostly online, grew 22% in October, peaking at 33.9% up year-on-year in the third week of the month.
Since a turn in the weather, November has started relatively better for the high street, with total LFL sales up 0.38% this last week versus a strong base of 5.39% growth for the same week last year.
In a week that included Halloween and led up to Bonfire Night, overall footfall was up on last year for the first time in seventeen weeks.
But on October's slump, BDO's head of retail and wholesale, Sophie Michael, said: "The continuing pressures on disposable income combined with a drop in consumer confidence have hit sales hard this month. The sharp decline in October sales will no doubt bring anxiety to UK retail in this critical trading period.
"With margins already tight and Black Friday looming, retailers will be working even harder at promotional activity and product differentiation to convince the reluctant shopper to spend with them. We may see a real polarisation of winners and losers on the high street in 2018 or in the near future."