PM May seeks to reassure EU citizens ahead of Brussels summit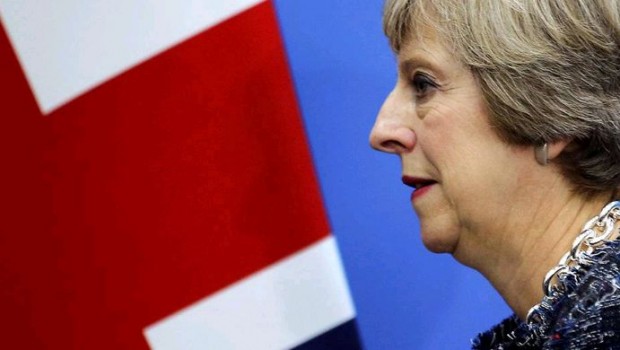 Theresa May has reassured EU citizens living in the UK that protecting their rights and the rights of Britons in Europe is her number one priority in Brexit negotiations.
May will be on the sidelines again as a summit between other European leaders takes place in Brussels, after the PM travelled there earlier this week for a key dinner with European Commission president Jean-Claude Juncker.
In a Facebook post on Thursday, May said the UK "hugely values" the contributions of EU nationals to the economic, social and cultural aspects of the country.
"I have been clear throughout this process that citizens' rights are my first priority. And I know my fellow leaders have the same objective: to safeguard the rights of EU nationals living in the UK and UK nationals living in the EU," May said.
The PM also gave details of a new streamlined digital system whereby Europeans will be able to apply for residency in the UK, while also adding that an agreement with the EU on the issue was close.
"This process will be designed with users in mind, and we will engage with them every step of the way. We will keep the cost as low as possible – no more than the cost of a UK passport," she added.
2I am confident that we can conclude discussions on citizens' rights in the coming weeks."
Despite May's claim, the other 27 leaders of EU member states are expected to conclude that there has not been enough progress on exit talks during recent months.
Negotiations have stalled in recent weeks on several key issues, among those the question of citizens' rights and the controversial exit bill.