Paper £10 notes will be removed from circulation in March 2018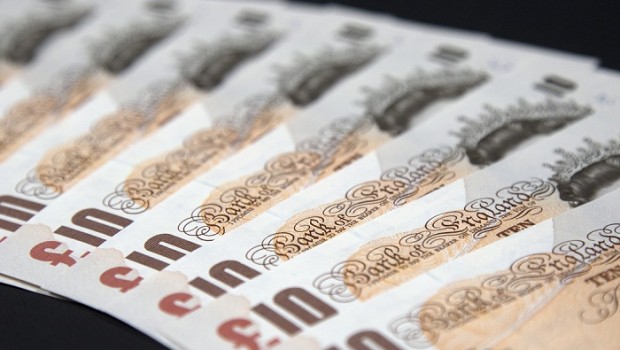 The Bank of England on Tuesday announced that paper £10 notes, which feature a picture of Charles Darwin, will cease to be legal tender after 1 March 2018.
According to the central bank, the notes will be withdrawn at 23:59hrs on that date, with the new polymer Jane Austen £10 note having been launched in September.
The public would be able to use the notes as normal, it added, but most paper notes will be automatically removed from circulation.
People who still hold the Darwin notes after the cut-off date can exchange them at the bank and the notes will still retain their value even after ceasing to be legal tender.
Meanwhile, Threadneedle Street said polymer notes are used now used for the £5 note featuring Winston Churchill, is cleaner and considered more durable than paper notes, persevering with the material even despite facing complaints from religious and vegan groups that animal tallow is used in the production process.
Security features of the Austen £10 note include, a see-through window featuring the Queen's portrait, a hologram containing the word "Ten" and changes to "Pounds" when the note is tilted, another hologram of the coronation crown appearing as 3D and multi-coloured when the note is tilted, micro-lettering beneath the Queen's portrait with tiny letters and numbers that are visible under a microscope and the words "Bank of England" printed in raised ink along the top of the note.
Polymer £10 notes will have a series of raised dots in the top left-hand corner to enable tactile identification of the denomination of the note, as well as other means of differentiation for the visually impaired such as sizing, raised numerals and print and differing colour palettes.