Over ten restaurants closing every week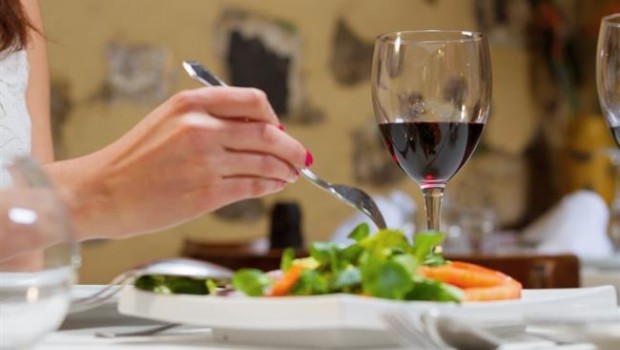 Restaurants are closing at the rate of more than ten a week in Britain, research published on Thursday showed, as the sector battled over-supply and stiff competition.
The quarterly market growth monitor by CGA and AlixPartners found there had been a 2% fall in the number of restaurants in the year to September, to 26,892. That was a net decline of 539 and an acceleration in closures since the start of the year.
Independent restaurants showed a 2.6% slide, with family-owned Chinese, Indian and Italian outlets bearing the brunt of the closures. Managed restaurants recorded growth but it remained modest, at just 1%.
The restaurant sector has surged in popularity in recent years; in June 2018 there were 46% more branded restaurants than there were five years ago. But the rapid expansion means chains are now struggling with over-capacity. Jamie's Italian, Carluccio's, Gourmet Burger Kitchen and Prezzo have all announced plans to shut restaurants this year.
The total number of licensed premises, which includes pubs, bars, hotels and clubs as well as restaurants, was 118,905 in September, a 3.2% year-on-year decline. Pubs and bars are closing at a rate of around 24 a week, part of a longer-term trend as consumers abandon drink-only pubs for more family-friendly restaurants and other food-focused outlets.
GCA vice president Peter Martin said the eating out sector was one of the UK's "biggest success stories of the last decade". But he added: "There are clearly limits to the country's capacity. We have seen a steady flow of pub and bar closures for many years now, but the restaurant sector is now going through its own clear out.
"The bulk of closures are from independents, while managed groups remain in growth, and this trend is welcome news for some of them since it eases over-capacity and frees up more property.
"But these figures are a reminder that all restaurant brands need a well-defined and brilliantly executed offer if they are to succeed in a survival of the fittest in 2019."