MPs launch probe into household finance and debt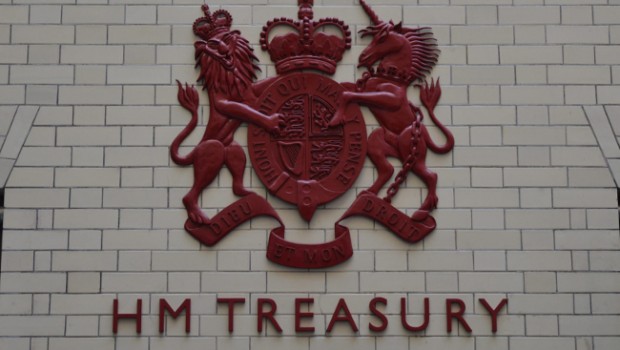 An influential group of MPs has launched an inquiry to determine whether British households are saving adequately in the current economic environment and how government policy could be changed to improve household finances.
The Treasury Committee intends to scrutinise the problem of indebtedness, inter-generational issues, lifetime financial planning, and the effectiveness of the market in financing solutions and products to low income households.
Concerns around debt have increased in recent months, with the Bank of England calling for banks to increase the amount of capital they hold as it warned that risks from rising debt are building in the UK and overseas based on people's overconfidence that recent benign lending conditions will continue.
But only last month the Bank found levels of consumer lending continue to rise, with households borrowing in order to smooth their consumption as their real incomes are being squeezed by rising inflation and slow wage growth.
First evidence session of the Committee's inquiry is planned for 14 November with Ashwin Kumar, chief economist from the Rowntree Foundation; Michael Thomas, a research fellow at the Centre for Policy Studies; and Torsten Bell, director of the Resolution Foundation all giving evidence.
Nicky Morgan, chair of the Committee, said, "The UK's household saving rate has fallen in the last year. 15% of adults are over-indebted. And there is £200bn worth of consumer credit in the UK.
"Debt is a huge emotional burden for people. Unstable personal finances often emerge as problems raised by constituents, so we hope to take evidence for this inquiry from around the country," she added.
The inquiry will also look into what determines the overall level of household saving in the macro-economy and whether policy can affect the aggregate level of household saving, and if so, what policies could support households in achieving appropriate levels of saving.
"We will examine what policies could support households in achieving appropriate levels of saving, and the sustainability of the UK's household debt and consumer credit," said Morgan.