MPs get vote on single market after government's Lords defeat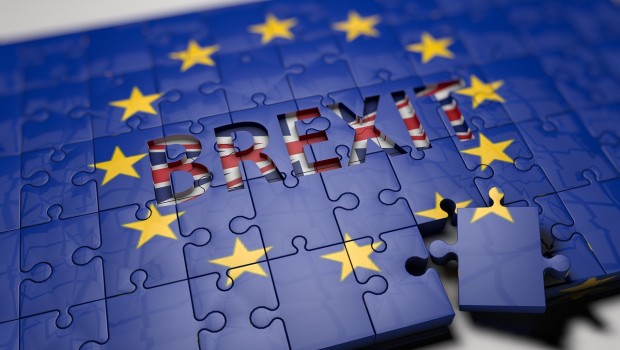 The British government suffered four more Brexit defeats from the upper house of parliament overnight, including a voted against leaving the European Union's single market after the divorce date.
By a vote of 245 to 218, the House of Lords supported an amendment on the government's Brexit withdrawal bill blueprint that would keep the UK in the European Economic Area after the divorce.
"The time has come over Brexit, really, for economic reality and common sense to prevail over political dogma and wishful thinking," said Peter Mandelson, a member of the House of Lords from the Labour party.
Labour leader Jeremy Corbyn, who opposes the continued membership in the single market, had ordered the members of his party to abstain from the vote but faced defiance from party members in the upper chamber.
The decision can still be overturned when the bill is returned to the House of Commons, where the government holds a small majority. After the vote, the houses will have to agree on the final wording of the bill before it can be passed.
The House of Lords also voted against setting the Brexit date on 29 March 2019 meaning that it could be postponed indefinitely if talks do not go according to plan and they approved to keep Britain tied to some Brussels agencies post-Brexit. With two other votes going against the government's on Tuesday, one calling for the UK to stay within the coverage of EU agencies and another calling for stronger scrutiny of government lawmaking, the Lords have so far voted 14 times against the Brexit plans.
While Prime Minister Theresa May could be forced to accept some amendments, membership of the EEA and single market seem to be red lines in her overall plan.
Last week, members of the upper house approved an amendment that would give the House of Commons the power to prevent Britain from leaving the European Union without a deal or force the government back into negotiations.