MPC's Broadbent 'not ready' for rate rise yet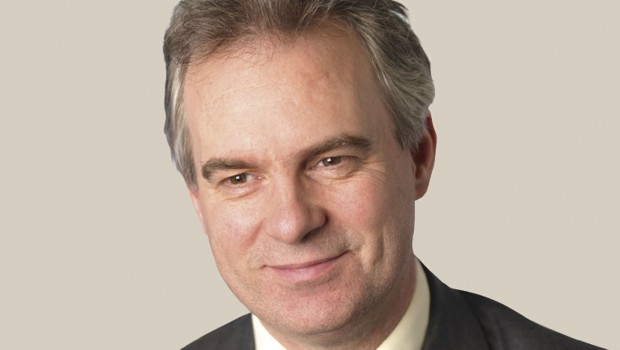 A top Bank of England official sounded a relatively 'dovish' note in an interview, admitting that it was a tough decision.
The Monetary Policy Committee's Ben Broadbent told the Press & Journal newspaper he was not ready to vote for a hike in Bank Rate yet.
"In my opinion, it is a bit tricky at the moment to make a decision. I am not ready to do it yet.
"There is reason to see the committee moving in that direction – but there are still a lot of imponderables," he said.
The key plank of Broadbent's analysis was that it was "very difficult" still for the MPC to tell if business confidence had improved significantly.
His overnight comments sent sterling tumbling to a new eight-month low against the euro on Wednesday morning.
Broadbent nailing his flag to the 'no change' mast for the time being was a "significant development" for the future levels of interest rates, said economist Howard Archer at the EY Item Club.
"Current stuttering UK economic activity, ongoing weak earnings growth and economic, political and Brexit uncertainties over the outlook provide a pretty strong case for the Bank of England to hold off from hiking interest rates in the near term at least. Additionally, recent lower oil prices and a relatively stable pound have diluted some of the upside inflation risks," Archer said.
The Item Club has maintained its view that a UK rate hike is unlikely this year.