MPC stays put on Bank Rate by 7-2, signals removal of some stimulus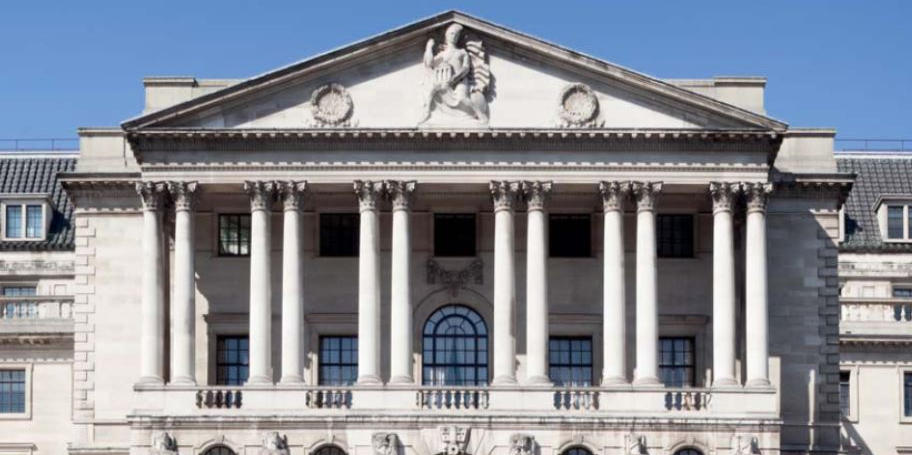 Bank of England signalled on Thursday that it might take back some of its stimulus relatively soon; "in coming months" to be more exact, leading at least a few economists - but not all - to the conclusion that a hike in Bank Rate might be on the cards for as soon as next month.
As expected in financial markets, the Monetary Policy Committee announced that the decision to keep Bank Rate unchanged had been taken by a vote of 7 to 2.
Regarding the outlook for Bank Rate, policymakers at the BoE said that if activity continued to follow the path outlined in the August Inflation Report, then "all MPC members continued to judge that [...] monetary policy "could need to be tightened by a somewhat greater extent over the forecast period than current market expectations."
Likewise, they reiterated that monetary policy cannot prevent the 'real' adjustments the economy was likely to undergo as it adapted to its new trading arrangements nor the hit to real income growth that would likely accompany over the next few years.
However, unlike in August, now "a majority" of the MPC judged that if it looks likely that the economy will continue erode what remaining slack there was, then that would imply "some withdrawal of monetary stimulus is likely to be appropriate over the coming months".
Perhaps tempering those remarks a little, the MPC indicated that what "relatively limited" news had been published on the economy since the last IR was "slightly" stronger than anticipated.
"Overall, the latest indicators are consistent with UK demand growing a little in excess of this diminished rate of potential supply growth, and the continued erosion of what is now a fairly limited degree of spare capacity. Underlying pay growth has shown some signs of recovery, albeit remaining modest."
In any case, that reference to "within months" apparently sufficed to send the yield on the benchmark 10-year Gilt higher by six basis points to 1.20% as of 1416 BST, alongside gains of 1.07% for cable to 1.3349.
Rate-setters also decided to keep the amount of the BoE's Gilt purchases through the asset purchase facility at £435bn and that of corporate bonds at £10bn.
Worth noting, on the heels of the most recent data showing a rise in CPI to 2.9%, on Thursday morning markets were discounting roughly 80% odds of a hike in Bank Rate in February, versus 44% one week ago.
In a preview of the MPC decision, on 8 September, economists at Barclays Research told clients that "despite data and surveys printing on average on the soft side, we believe the MPC will want to react to the recent depreciation in the currency and step-up its hawkish rhetoric.
"Although we believe that a change in tone is likely to wrong foot markets again, they will most likely discount it and maintain very cautious hiking expectations. We also expect the split vote (7-2) on rates to be maintained."