Mortgages for UK house purchases fall to 15-month low, business borrowing falls too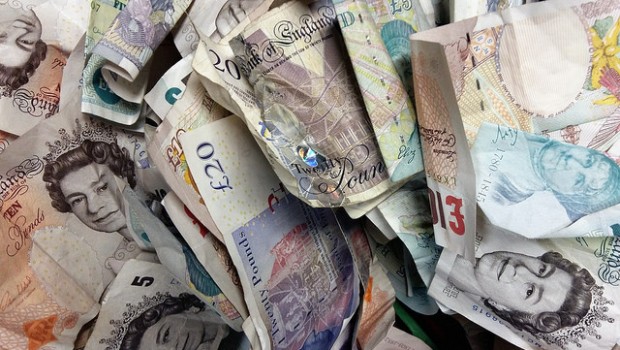 Numbers of UK mortgages have fallen for a third month in a row to a 15-month low, while businesses were reluctant to borrow amid economic uncertainty, industry figures showed on Thursday.
Mortgage approvals for house purchases fell to 39,507 in November, figures from trade association UK Finance showed, down 3% from 40,417 in October, 41,550 in September and what was a six-month high of 41,791 in August. The long-term average is 51,673.
Gross mortgage borrowing from high street banks was £14.2bn in October – 16% higher than a year earlier.
By contrast, remortgage approvals of 34,036 were 37% higher than a year ago and up on the 27,163 average over the past six months.
The Bank of England's clear signal that it would increase interest rates in November triggered a wave of remortgaging activity as borrowers sought to secure ultra-low rates on offer by banks.
UK Finance said: "We expect this [trend] to continue in the short term as our remortgage approvals data shows a large increase of over a third in approvals for October as customers locked in deals ahead of the expected rate rise."
Credit card borrowing increased at an annual rate of 5.1%, slightly weaker than the 5.5% pace a month earlier, as consumers and banks responded to the prospect of higher interest rates and Bank of England warnings about lending. Personal loans and overdrafts fell at an annual rate of 2.7% compared with 2.2% a month earlier, reflecting consumers' increasing use of cards for borrowing.
Consumer borrowing and continued activity in the housing market have helped keep the UK economy growing despite uncertainty caused by political instability and Brexit. But concerns are rising about levels of consumer debt and businesses have been tightening their belts amid doubts about trading arrangements with the EU and the availability of labour after Brexit.
Borrowing by non-financial companies shrank for the fifth month running in October and at an increased rate. Companies borrowed £1.5bn less compared with shrinkage of £299m in September and an average reduction of £535m in the past six months.
"A contributing factor, unlikely to be of much surprise, is uncertainties caused by the vote for Brexit, which is holding back output expansion and investment," UK Finance said.