More EU companies seeking new suppliers as Brexit talks stumble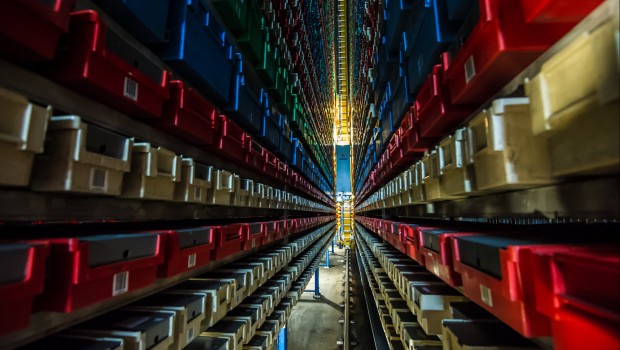 Almost two thirds of continental European companies plan to use fewer components from the UK due to Brexit, new research revealed on Monday that showed a significant escalation in fears after exit negotiations hit a deadlock.
A survey from the Chartered Institute of Procurement and Supply (CIPS) found 63% of non-British European companies expected to move some of their supply chain out of Britain, up from 44% five months ago.
Meanwhile, 40% of UK businesses have begun looking for domestic suppliers due to similar concerns, up from 31% in May.
CIPS surveyed 1,118 supply chain managers in the UK and Europe.