Mifid II starts smoothly after late exemptions for futures exchanges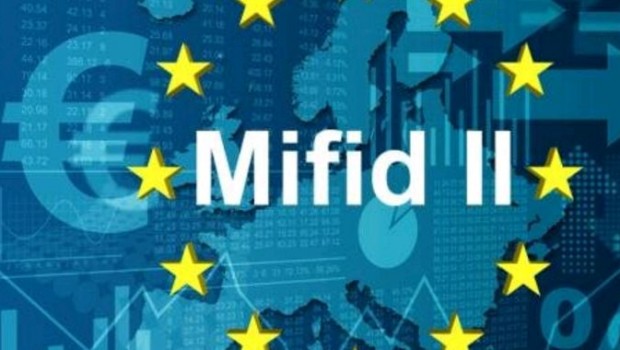 Implementation of new rules governing European financial markets went smoothly after the UK and Germany gave the continent's biggest futures exchanges last-minute leeway.
The new Mifid II regime requires banks, traders and asset managers to publish details of trillions of euros of shares, bonds, commodities and derivatives. Big banks spent about $2bn in 2018 on IT upgrades to prepare for the new rules.
"What we can see, for our part, is no glitches so far," Steven Maijoor, chairman of the European Securities and Markets Authority (Esma), said. "It will be the first time we have a complete overview of all financial instruments in the EU," he told Reuters.
Mifid II, short for Markets in Financial Instruments Directive II, is designed to make the financial system safer and more transparent. The rule changes were delayed by a year until 3 January to give market participants more time to prepare.
Maijoor said though the first day was going well, glitches could occur in coming weeks. Regulators in the UK and Germany stepped in hours before Mifid II was triggered to give exemptions to three clearing houses. ICE Futures Europe, London Metal Exchange and Eurex Clearing were given until July 2020 to open themselves up fully to more competition.
The delay reflected lack of clarity about the shape of Britain's financial market after Brexit takes place in 2019. Maijoor said the temporary waivers were a "one-off" and new requirements for clearing houses would happen in 2020.