May entering negotiations with Brussels with an open mind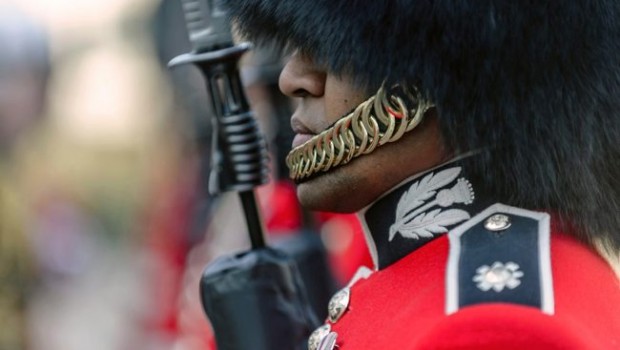 Theresa May is not looking for Britain to exit the European Union without clinching a Brexit deal with Brussels, one of the bloc's highest-ranking officials said on Friday.
In remarks made on the sidelines of the International Monetary Fund and World Bank's spring meetings in Washington, European Commission vice president Valdis Dombrovskis told Bloomberg: "The signal we're hearing from the UK government, from Theresa May, is that the UK government is entering the negotiations willing to reach an agreement."
"Let's go into those negotiations in the spirit of reaching the agreement," Dombrovskis added.
"We are interested in close cooperation."
Theresa May's view that "no deal is better than a bad deal" has been widely criticised -- by a cross-party parliamentary committee and EU senior figures from Donald Tusk to Jean-Claude Juncker.
After May fired the starter's gun on the two-year negotiating process to separate from the EU by triggering Article 50 of the Lisbon treaty at the end of last month, the EU will meet to discuss the priorities and principles of the talks at a 29 April summit.
These formal guidelines will be handed over to the EU's chief Brexit negotiator, Michel Barnier and his Task Force 50 department.
With the second round of France's presidential election on 7 May and the UK ballot on 8 June, there may be little progress on negotiations until late summer, with Germany's elections in September are also likely to add delays.
Next month, the Queen's Speech will outline the 'Great Repeal' that will incorporate those thousands of EU laws into the statute book "wherever practical", so that the government can begin amending or repealing laws it does not like before the exit process is complete.
During the two-year negotiation period, EU laws would still apply to the UK but the Government will also need to pass a dozen or more pieces of complex primary legislation to prevent commercial and legal chaos in two year's time.