London house prices drop 0.8% - Acadata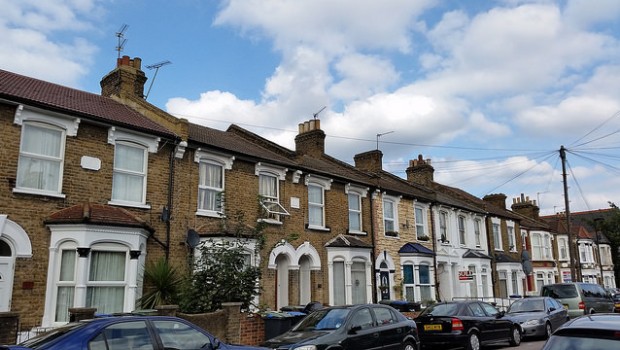 House prices dropped sharply in London last month, in contrast to the rest of Britain where the country as a whole continued to grow compared to last year but down on the preceding month.
UK house prices grew 0.5% year-on-year in February but if excluding the poor performances from the south-east of England and London growth 2.5%.
Average prices across Greater London were down 0.8% on the month to £593,396, according to the Monday morning house price index out together by Acadata and Your Move. This was the biggest drop since 2009.
The biggest annual drop of 14.9% was seen in Wandsworth, with Southwark and Islington following closely behind at 12.2% and 8.8%, respectively.
Going the other way, boroughs such as Bexley were up 4.5% to £363,082, and Waltham Forest, which hit a new peak average price of £464,872, fared better than the rest of the city.
Across the country house price growth continued but at a slower rate, slipping to 0.6% from the 0.7% recorded in January, despite the February figures marking the biggest rise in five months with the north-west, south-west, east Midlands and Wales all recording new peak average prices in the month.
Oliver Blake, managing director of Your Move and Reeds Rain estate agents, said, "When examining the bigger picture, house prices are steadily balancing to meet the needs of house buyers which is welcome news for those looking to take their first steps onto the property ladder."
However, Blake noted that housing supply was still unable to meet demand.
"The industry needs to work together to provide a long-term solution to increase movement within the market," he said. "By building more homes and introducing more initiatives for each stage of the property lifecycle we should start to see more choice for first-time buyers, second steppers and last-time buyers."