UK and EU reach agreement on EU divorce bill, report says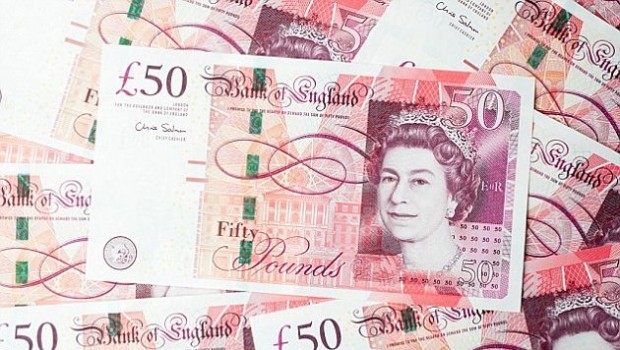 Westminster has reached an agreement with Brussels, in principle, on its so-called Brexit 'divorce bill', according to the Daily Telegraph.
The report saw Sterling rapidly cut its losses to trade 0.24% higher at 1.3351 as of 1806 GMT, which was up from an intraday low of 1.3220.
Depending on the methodology used to calculate it, the final amount of the bill would be in a range of between €45bn and €55bn (£48.95bn), lower than the European Union's initial demand for €60bn, according to sources from both sides.
It was reportedly the UK's chief negotiator, Oliver Robbins, who secured the deal amid "intense" back-channel talks towards the end of the previous week.
News of the agreement came ahead of what the newspaper labeled a "crucial" lunch between the Prime Minister and EU Commission chief Jean Claude Juncker scheduled for 4 December.