Ikaba Koyi Sharecast | 08 Aug, 2017
17:53
Legal clarity on Brexit needed, says president of UK supreme court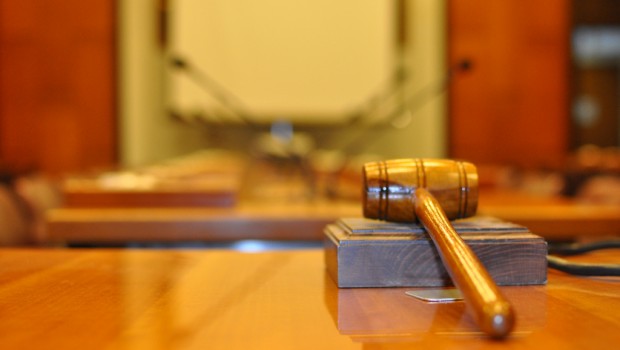 The president of the UK's Supreme Court told the UK government it must provide more clarity on how British courts should interpret rulings from the European Court of Justice post-Brexit.
In a BBC interview aired on Tuesday, David Neuberger stressed the need for Parliament to be "very clear" in telling the judges what to do about decisions of the ECJ after the UK's exit from the EU, and that judges should not be blamed for misinterpretations due to a lack of clarity from parliament.
The president's call came as Theresa May was expected to set out a series of position papers on future customs arrangements, possibly as early as next week.