Initial Coin Offerings (ICOs) - Everything you need to know
A plethora of new startups have arrived on the blockchain scene
ICOs are essentially a crowdfunding method for crypto-based startups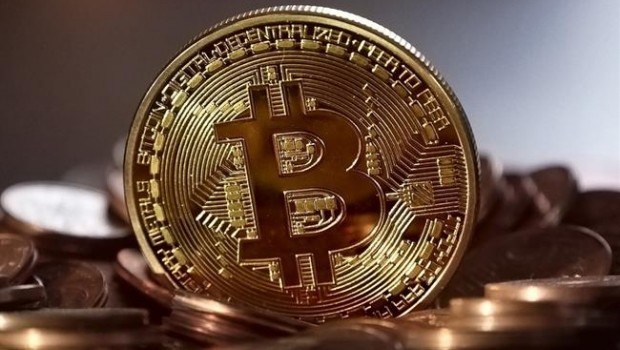 Promoted
With the blockchain industry growing at a phenomenal rate, financing and investor opportunities are growing side-by-side to present investors with a new opportunity - Initial Coin Offerings (ICOs).
A plethora of new startups have arrived on the blockchain scene, believing themselves to be the next big thing of the cryptocurrency world. ICOs are essentially a crowdfunding method for crypto-based startups. The business' team will invite investors to buy tokens of their new project, and the startup`will then use the capital to develop the product into something more stable. ICOs have been gathering momentum for the last few years, but are they worth your time and money? Here's the key points to remember about ICOs:
ICO v IPO
While they are quite often compared with Initial Public Offerings (IPOs), the flotation of company shares on a stock exchange, in reality they are two very different beasts. Whereas with IPOs the investor will gain a share of the company's ownership, through an ICO that is not the case but the tokens investors receive may eventually turn out to be great value.
CROWDSALE
ICOs can sometimes be referred to as 'crowdsales', where the startup will sell its own cryptocurrency tokens to raise funding in exchange for Bitcoin, Ethereum or US Dollars.
HOW DOES IT WORK?
Crypto startups will have to set out a plan which contains a number of specifications and code which show its development thus far. It will also include details such as the concept and potential business value, as well as the estimated amount of capital it needs to launch the idea. That will provide potential investors with the tools and information needed for a decision on whether to back the venture.
WHAT HAPPENS IF AN ICO FAILS?
Each startup will have a minimum figure that it needs to reach in order to progress, and if the ICO does not hit that mark it will be deemed unsuccessful. The money invested is returned to those who backed the project.
IS THIS REGULATED?
As with the vast majority of firms related to cryptocurrencies, there is little to no regulation of ICOs from governments or indeed central banks. While this does present a variety of investment opportunities, it does lay the perfect ground for scammers and hackers.
If you would like to know more about investing in ICOs and are ready to dive into the process, use the eToro crypto community as your starting point. It has a wide variety of crypto-traders as part of its six million strong community and its Bitcoin and Ethereum feeds are thriving with tips on how to get started.