House prices continue to decline in central London, grow in regions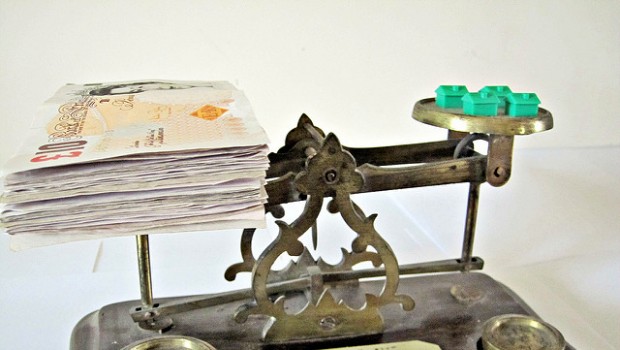 House buyer sentiment remained cautious in London and the South East, while further away from the capital respondents appeared to generally be more optimistic regarding the near term outlook.
The headline price balance of the monthly report from the Royal Institution for Chartered Surveyors (RICS) increased +6% throughout August, compared to the +1% of growth reported in July, appearing to signal a return to growth, albeit a growth with significant geographic variables driving it, as central London continued its negative trend toward its prime housing market, reporting a decline in sales for the sixth consecutive month in what would eventually end with the city posting its weakest result since 2008.
As a result of London being the only location on the twelve-month horizon with a negative forecast, sentiments remained mostly negative throughout the South East of England, as well as the North and East Anglia, but the latest figures pointed to strong price growth in many other parts of the UK, particularly in Northern Ireland and Scotland.
Buyer enquiries were flat on the previous month and sales across Britain posted a negative balance for the ninth month in a row, this time coming in at -4%.
In terms of supply, the net balance of new sales instructions was -1%, compared to -11% in July which itself was less negative than the two months preceding it which the RICS suggested could imply a stabilisation in the flow of fresh listings.
The survey also highlighted that despite a sustained period of deteriorating sales, agents books were near an all-time low at 43.2.
Simon Rubinsohn, RICS chief economist, said "The latest results continue to suggest that the greatest pressure on both prices and activity continues to be felt in prime central London market. Although there are some signs that the wider South East is also losing some momentum, anecdotal evidence suggests the impact is very location specific."
RICS research did show a solid growth in demand on the lettings side, with a net balance of +19% of respondents reporting an increase with little sign of the trend reversing despite 61% of those same respondents saying that they anticipated more landlords would be exiting the market over the coming twelve months.

Rental price growth was projected to outpace that of house prices at 3% versus 2%.