House price rises slowing, official figures show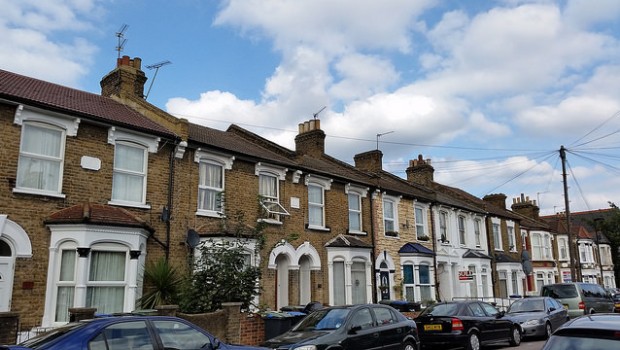 House price rises slowed in April but prices in London have stopped falling, official figures showed on Wednesday.
Average house prices rose 3.9% in the year to April, down from 4.2% in the year to March, the Office for National Statistics said. April's figure was the weakest since March 2017 and continued a steady slowdown that started in mid-2016.
The rise took the average UK house price to £227,000 – £9,000 higher than a year earlier and 3,000 more than in March. On a seasonally adjusted basis average house prices rose 0.7% in April from the month before.
England recorded the weakest growth of the UK's four countries, rising 3.7% in the year to April. In Wales house prices rose 4.4%, Northern Ireland had a 4.2% increase and in Scotland prices rose 5.6%.
London had the lowest annual growth of 1% but prices in the capital have stopped falling. London has underperformed the national picture with annual falls of as much as 10% in expensive boroughs such as Westminster.
The ONS figures record completed transactions and therefore lag industry surveys, such as those produced by Nationwide and Halifax, which have shown prices weakening further.
Howard Archer, chief economic adviser to the EY Item Club, said: "The housing market is struggling to gain traction amid challenging conditions and we suspect that any meaningful upturn will remain elusive over the coming months."