Hard Irish border inevitable post-Brexit, MPs told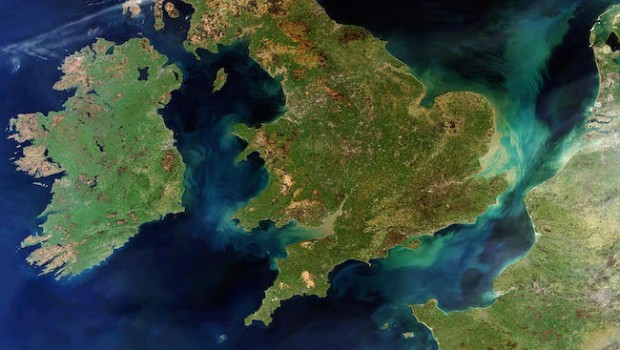 A post-Brexit hard border between Northern Ireland and the Republic of Ireland is unavoidable if the UK leaves the customs union, a senior economist has told MPs.
Paul Mac Flynn, an economist at the Nevin Economic Research Institute, told the Northern Ireland Affairs Committee that there was no ambiguity about whether the UK would be in or out of the customs union.
The Irish question is one of the key issues facing UK and EU negotiators as representatives from both sides attempt to forge an exit deal. The so-called 'Brexit bill' and the rights of citizens after the exit are the other main sticking points.
"Leaving the customs union is a perfectly legitimate aim if the UK wants to pursue an independent trade policy. That's fine, but then don't turn around when you get to the land border in Ireland and say, where are the flexible solutions?" Mac Flynn said.
Theresa May reiterated her stance on Wednesday that the UK would be leaving the customs union and the single market post-Brexit.
"If you are leaving the customs union, that has an implication for what the Border in Northern Ireland is going to look like. It's clear that one is being sacrificed for the other, at least be honest about it," added the economist.
May has also ruled out any "physical infrastructure" on the border, with all major parties on the north and south of the island saying they are against physical border checks.