Hammond prepared for breakdown in Brexit talks, refuses to release funds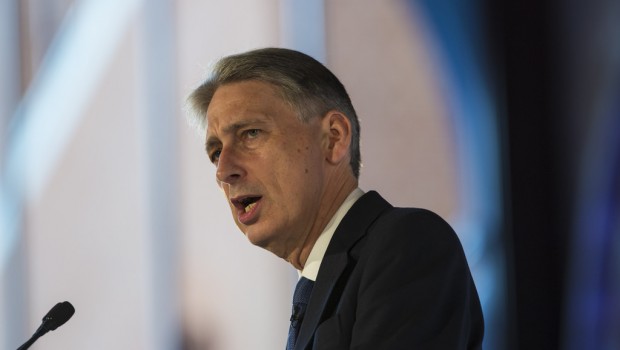 UK Chancellor Philip Hammond has echoed sentiments that the government is preparing for a no-deal conclusion to Brexit negotiations, but will not make funds available for such contingency plans.
Speaking to the Treasury committee on Wednesday, Hammond said that the government had to be prepared for a "bad-tempered breakdown" in the talks, which have stalled over key issues such as financial settlements and citizens' rights.
PM Theresa May said earlier this week the UK was putting plans in place in case the March 2019 deadline passed without an agreement.
"We are prepared to spend when we need to spend against the contingency of a no deal outcome," Hammond told the committee.
"What I am not prepared to do is allocate funds to departments in advance of the need to spend," he added.
The Chancellor added that he could not redirect funds from areas such as the NHS on education until there is clear evidence of a "no-deal" scenario.
"Every pound we spend on contingency planning on a hard customs border is a pound we can't spend on the NHS, social care or education. I don't believe we should be in the business of making potentially nugatory expenditure until the very last moment when we need to do so."
Hammond also rejected claims that Brexit could lead to a no-fly zone over the UK if there was no agreement in place.
Air traffic controllers in Britain currently function under an umbrella agreement from the EU, and there have been suggestions that airlines will be unable to operate in such a situation.
While he said that it was "theoretically conceivable", he added that "I don't think anybody seriously believes that that is where we will get to."