Britain celebrates first coal-free day since Industrial Revolution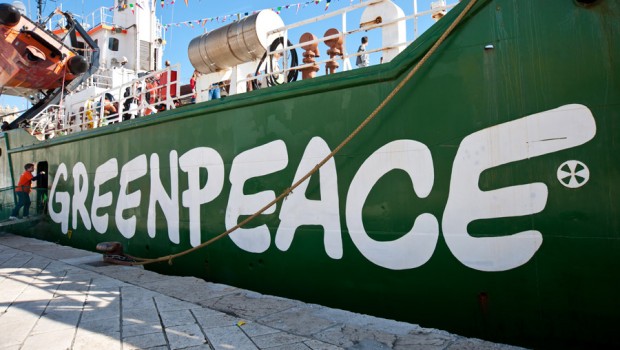 Friday was thought to be the first entirely coal-free day in Britain for hundreds of years, as reliance on nuclear, gas and renewable energy from wind and solar meant no coal power was required.
The National Grid's Control Room had tweeted earlier in the day that Friday was likely to be the first 24-hour period that Britain hasn't used coal to generate power since the Industrial Revolution.
National Grid said the record low is a sign of things to come, with coal-free days becoming increasingly common as the polluting fuel is phased out.
Britain currently has eight coal power stations, including FTSE-listed Drax, that either generate electricity for the wholesale
market or are available under the Contingency Balancing Reserve.
The last coal power station in Britain is likely to shutter in 2022, 140 years after the first was built.
"The first day without coal in Britain since the Industrial Revolution marks a watershed in the energy transition," said Greenpeace UK head of energy Hannah Martin.
"A decade ago, a day without coal would have been unimaginable, and in ten years' time our energy system will have radically transformed again."
The longest continuous coal-free period in the UK was 19 hours in May 2016 and matched this Thursday.
Martin said the direction of travel was that both in the UK and globally, moves were towards a low carbon economy.
"It is a clear message to any new government that they should prioritise making the UK a world leader in clean, green, technology.
"They will need to get on with the coal phase-out plan and recognise the economic potential of renewable energy and energy efficiency."
Martin claimed it was possible to both meet the UK's needs for skilled jobs and fair bills, and climate targets.
Ben Caldecott, director of Oxford University's sustainable finance programme, pointed out that the first country to use coal for electricity is close to being the first major economy to completely phase it out.
"Doing so will improve air quality, reduce carbon emissions, and help attract investment into more reliable and secure alternatives."
The world's first coal-fired public power station is reported to be the Edison Electric Light Station built at 57 Holborn Viaduct in London by Edward Johnson, where a Babcock & Wilcox boiler powered a 125-horsepower steam engine that drove a 27-ton generator.