Financial services could boost UK economy by up to £43bn by 2025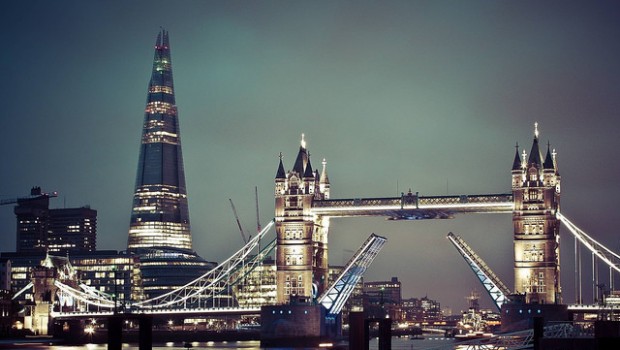 The UK finance industry could provide a boost of £43bn to the country's economy by 2025, according to PricewaterhouseCooper and lobby group TheCityUK.
In a blueprint report published on Thursday, the professional services firm and City representatives concluded the boost could be achieved with a variety of regulatory and governmental changes.
Significant challenges have been presented to the finance sector in the UK as many multinational banks consider moving operations away from London after Britons voted to leave the European Union.
The report calls for an increased role for some of the other national and regional financial centres in the country outside of London, as well as a new visa program which allows the best and brightest in the industry to work in the UK.
If the changes were successful, the report estimates a gross value added of £16bn, amounting to an additional £43bn in GDP by 2025.
TECH AND INNOVATION
PwC's financial services head Andrew Kail said technology and the need to constantly innovate would be one of the key issues the economy faces during that period.
Kail said: "This industry is vital to the future of the UK economy, but it now finds itself at a critical juncture.
"Brexit has created high levels of uncertainty and the UK's leading position is being tested and challenged as other international centres develop rapidly. Technology is set to transform the ways of doing business and the customer experience beyond recognition."
Among the regions of the UK which could experience the most economic growth during that time are the North East and Northern Ireland.
TheCityUK board director Mark Hoban said there were numerous challenges facing the sector in the coming years.
Hoban said: "Our industry has thrived by embracing change and tackling challenges – qualities that have established its place as the leading international financial centre. But we can't stand still and this bold vision makes us the first industry to set out a compelling vision for our future success beyond Brexit."