FCA investigations up 75% in last year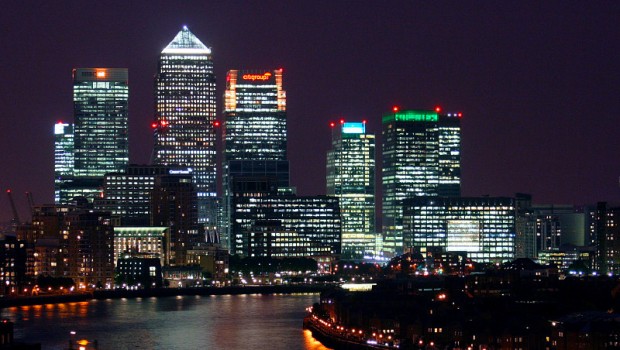 The Financial Conduct Authority has commenced 75% more investigations this year than last year, according to one of the body's top officials.
Speaking at a conference in London on Wednesday, the FCA's director of enforcement and market oversight Mark Steward said the authority had widened its scope to combat malpractice.
Specifically, Steward told the conference capital markets disclosure issues were of particular interest to the FCA as it increases its workload.
"The most significant change over the last year has been in the uptick in the number of investigations we have commenced. The uptick is significant, representing approximately a 75% increase in the number of investigations on foot," Steward said.
He added that the number of investigations were up partly due to legislative changes in the UK.
"MAR (Market Abuse Regime) has extended the scope of the reporting regime for firms in terms of markets, platforms and conduct. This means more participants reporting more data, especially around suspicious transactions."
The increase in investigations combined with issues related to Brexit make for a demanding task, Steward said, but that it has the resources to cope.
"The challenge then for us is to become vastly more efficient, strategic and focused, especially in conducting investigations more quickly and expediently. And this is exactly what we have been doing."