FCA warns UK debt situation may need government intervention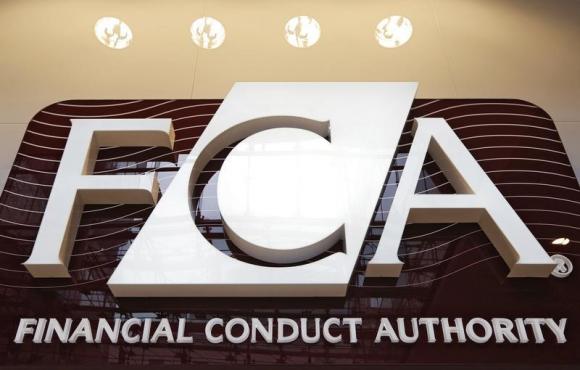 The Financial Conduct Authority has warned that the government needs to step in to help fight rising debt levels amongst Britain's most vulnerable consumers as personal debt continues to mushroom.
According to the Money Advice Service, there are now 8.3m people in the UK with debt problems, and debt charity Step Change said the percentage of its clients that had fallen behind on repayments jumped to over 40% in the first six months of the year as average debt rose from £14,251 to £14,367.
The FCA's chief executive, Andrew Bailey, told the Guardian newspaper that he was concerned about the number of Britons taking out loans in order to cover everyday expenses, specifically noting "gig economy" workers, meaning freelancers or those on short-term contracts with no guaranteed hours, were in particular need of credit to bolster their wages.
Bailey said on Tuesday that he had visited debt organisations throughout Britain and noted that many people he spoke to were experiencing increasing difficulties with "frontline debt" such as council taxes and utility bills, and that organisations offering that kind of credit were generally much swifter than commercial lenders when it came to collecting arrears, often using the likes of bailiffs, court orders and repossessions.
"I don't think we have a sustainable solution, in terms of the provision of credit where needed," said Bailey. "No one body might solve it on their own," the FCA head added.
Bailey said the FCA was putting consumer credit, which covers the likes of personal loans, credit cards and car finance, at the top of its to-do list in 2017 as levels of borrowing increased 10% every year, while wages were falling 0.4% on average.
"There is a really big question around how do you provide credit. There is a case for people [needing loans] having access to credit, particularly in a world where earnings are more erratic. Credit is a means of smoothing [erratic incomes] but the question is how do you structure it in a sustainable fashion," said Bailey.
"It needs government involvement," he warned.
Last week the Bank of England suggested strongly that interest rates are likely to soon rise from the all-time low of 0.25%, raising new concerns about that some heavily indebted consumers will struggle to repay their loans if interest rates rise.
While the FCA had already cracked down on payday lenders, a review into the car loan market was underway and Bailey said he was looking to use the regulator's powers to bring together several charities and industry bodies to discuss changes to the rent-to-own market.
In July, the FCA said it planned to clamp down on unarranged overdrafts, following a nine-month review of the high-cost credit market.
In the same month, the Bank of England's financial stability director Alex Brazier warned that fresh action would be taken against careless lending in what he referred to as a "spiral of complacency" regarding creeping levels of consumer debt as outstanding payments on car financing, credit card balances and personal loans had all risen 10% in the last 12 months.