Everything you need to know about investing in Bitcoin
The new digital currency that has the investment world talking
Bitcoin has risen exponentially in value in 2017 to over $7000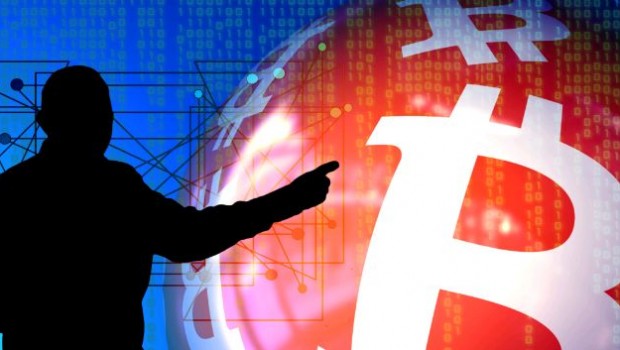 Promoted
Bitcoin is the new digital currency everyone is talking about. Little assets have garnered the same amount of allure and mystery that the cryptocurrency has over the last few years, with millions of investors backing it to record highs this year. One of the most volatile and exciting assets on the market, one Bitcoin has risen from just under $1000 at the beginning of 2017 to more than $7000 towards the end of the year. Here's everything you need to know about the enigma that is Bitcoin.
WHERE DID IT COME FROM?
Bitcoin is known as a 'decentralised' currency i.e it is not tied to any central bank or government regulator. It is a digital currency that has no physical form and exists as an encrypted set of code. Its creators wanted to introduce a currency which was not tied down to regulation and could traverse national borders. Bitcoin 'miners' crack complex sections of code known as 'blockchain', which can then be used as a payment method, but the creators have only introduced enough of this to reach a peak level of 21 million Bitcoins.
Very few businesses accepted the cryptocurrency in its early form, but more and more began to see it as an acceptable form of payment. As its star grew, so did its value and the equivalent scorn from major financial institutions across the globe. People are increasingly beginning to embrace the idea of a decentralised currency.
ROLLERCOASTER
In its relatively short life so far Bitcoin has seen more ups and downs than many of its currency counterparts have seen in several decades, with several rockets up in value accompanied by damaging crashes.
Opinions differ on whether Bitcoin's current rally is simply another flash in the pan, or whether it has the staying ability to become a recognised global currency and viable alternative to centralised systems. Time will tell.
INVESTING IN BITCOIN
Even though a single Bitcoin is currently heading towards more than $7000, online trading platforms such as eToro allow users to engage in fractional trading, whereby sellers and buyers can agree prices based on values of less than one full Bitcoin. As with any other investment, it is important to pick a strategy and stick to it, particularly with something as topsy-turvy as Bitcoin. Using the eToro platform, users can also view the actions of experienced Bitcoin traders and replicate their strategies to achieve the best results.