EU regulators cost UK asset managers £2bn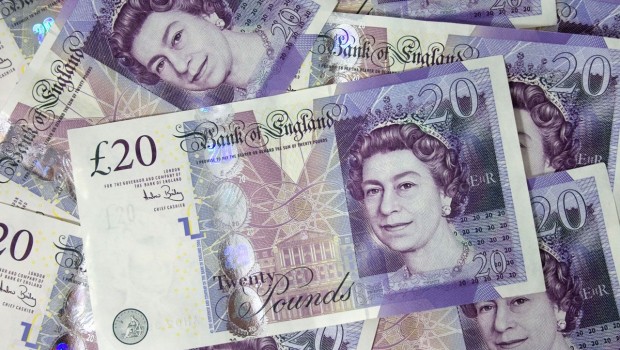 British asset managers pay £2bn pounds per year to comply with European Union regulations, a new report has revealed.
Thinktanks Open Europe and New City Initiative want the EU to cut fund managers' costs, and said national measures are obstructive to the accessing the single market.
In their Asset management in Europe: The case for reform report, Vincenzo Scarpetta and Toby Illingworth estimated a UK based fund manager marketing and distributing in all other EU member standard and Switzerland would face initial costs of €1.5m. The pair said total ongoing maintenance costs could be near £1.4m per year.
"At a time when Europe is struggling to find its way back to economic growth, it becomes all the more important to safeguard a sound and vibrant asset management industry," the report said.
Scarpetta and Illingworth said EU rules should be made more proportionate and hurdles at the national level should be removed.