Economists divided after November UK consumer credit, mortgage data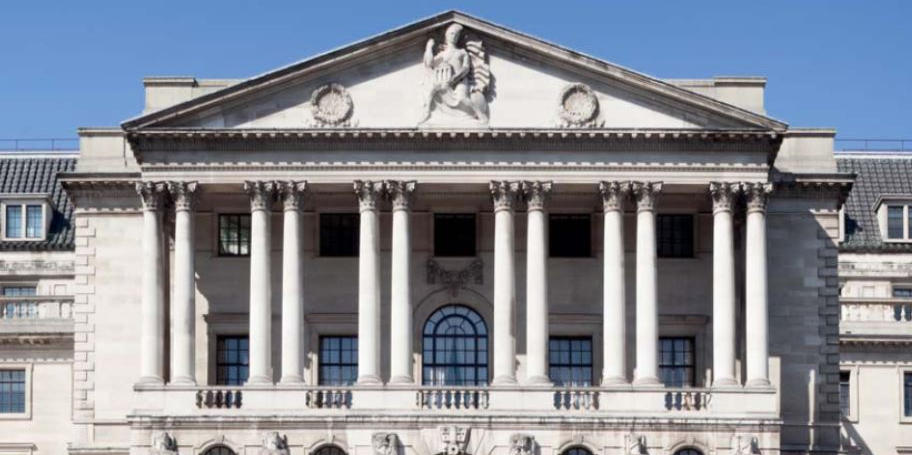 The pace of lending to individuals picked-up slightly in November on the back of stronger mortgage approvals, but remained below the average for over the previous six months, leaving economists divided on the implications of the data for the economy.
Remortgaging also recovered to the highest level in nine years as homeowners moved to lock-in fixed-rate loans.
According to the Bank of England, total lending to individuals grew by £4.9bn to reach £1.57trn.
That followed an increase of £4.7bn for October.
Of that increase, £3.5bn (consensus: £3.4bn) was the result of increased mortgage approvals, which rose 0.3% on the month to £1.36trn.
A total of 65,139 mortages for home purchase were approved (consensus: 64,200), up from 64,887 in the month before.
Remortgaging activity also accelerated, rising from 51.956 mortgages in October to 53,922 for November - the strongest reading since October 2008.
The rate of growth in consumer credit growth was steady at 0.7% month-on-month, expanding by £1.4bn to reach £205.8bn, chiefly as a result of Britons making more use of their credit cards, pushing such credit higher by 0.9% to £70bn.
In terms of annual rates of growth, consumer credit slowed to a 9.1% pace - its slowest since December 2015 - although the government put that down mainly to negative base effects.
On the supply side of the equation, 'broad money', designated M4, grew by £9.6bn to £2.089trn, with that for private non-financial corporations and households above the recent average, at £8.0bn, according to ONS.
Loans to non-financial businesses on the other hand shrank by £1.8bn, entirely due to a fall in those to large corporates, with the year-on-year rate of growth in loans to large firms slowing from 2.9% to 2.5%.
Meanwhile, lending to SMEs was steady after falling by £0.4bn in the month before.
To take note of, bond issuance by PNFCs increased substantially, jumping by £5.7bn after a drop of -£4.7bn in the month before.
Commenting on the data, Samuel Tombs, chief UK economist at Pantheon Macroeconomics, highlighted how mortgage approvals and consumer credit were both below their respective six-month averages in November.
"Households are in no fit state to drive the economy forward this year. [...] In addition, sub-par levels of house purchase mortgage approvals and unsecured borrowing bear the hallmarks of the recent downturn in consumers' confidence. At least the effective interest rate on the outstanding stock of mortgages held steady at 2.50% in November
"[...] Even so, the average gain made by households' refinancing old loans is declining and it will continue to shrink in 2018. Debt refinancing, therefore, will provide much less support to growth in households' disposable incomes than in previous years."
Paul Hollingsworth at Capital Economics was substantially more upbeat.
"All in all, then, the latest data suggests that the economy maintained a decent amount of momentum in Q4, which we expect to be built upon in 2018. Indeed, our forecast is for GDP growth of 2% or so, compared to the consensus forecast of a slowdown to 1.4%."