ECB warns London-based banks against empty shell offices in the EU after Brexit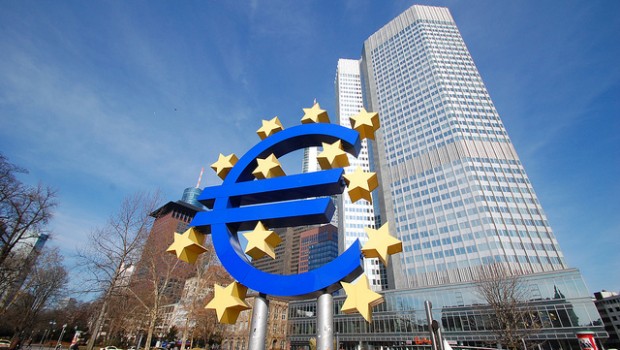 The European Central Bank will be paying special attention to London-based banks' relocation plans, issuing a warning at the start of the week against any temptation to set-up empty shell offices in the EU after Brexit.
Policymakers were worried that lenders would open offices in EU countries just in order to get the prerequisite banking licence to operate within the single currency bloc yet still work from London. Hence, the monetary authority said it would be monitoring the relocation plans of those banks intending to move to the Eurozone and their requests for banking licences.
The ECB established four main areas of supervision, including an analysis of lenders' business models, their ability to trade locally and local risk committees.
UK lender had already begun taking steps ahead of the anticipated start of second-phase negotiations between the EU and the UK, with twenty having already applied for banking licences to ensure they can serve their European clients after Brexit and as many as 50 thought to be considering relocating parts of their operations.
Some of these applications hint towards the "empty shell too reliant on group entities in third countries," said the ECB.
Another option that banks were looking at was the "dual-hatting" practice, involving bankers working for more than one entity. Transactions would thus be booked by the EU subsidiary but then executed in the UK; although that might result in insufficient client attention.
German Bundesbank's board member Andreas Dombret went on record earlier in 2017 warning that: "supervisors won't accept fly-and-drive banking, where bankers fly in daily from London."
Indeed, the Bank of England had forecast the loss of 75,000 finance jobs because of Brexit, although some observers believed that the cost of the break wouldn't be so dramatic.