Downing Street says report of back-stop deal breakthrough is just speculation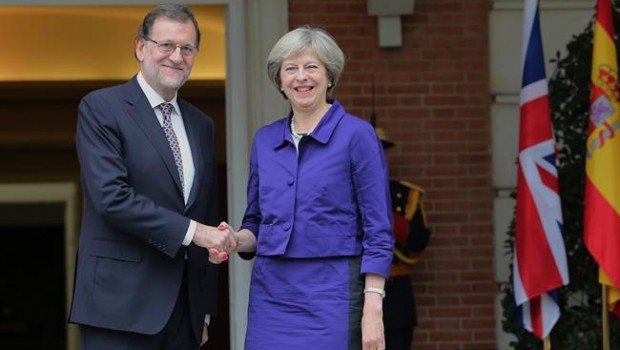 A spokesman for Number 10 has poured cold water on speculation that the Prime Minister had clinched a commitment from Brussels on a back-stop deal for Northern Ireland that would allow all of Britain to remain in a customs union post-Brexit.
According to Reuters, a spokesperson for Downing Street said: "This is all speculation. The prime minister has been clear that we are making good progress on the future relationship and 95 percent of the withdrawal agreement is now settled and negotiations are ongoing."
Earlier, the Sunday Times had reported that Theresa May had secured private concessions" that would allow her to avoid a hard border with Northern Ireland.
She was also reportedly on course to seal a deal on the future economic relationship with the EU that would allow the UK to enjoy a trade deal along the lines of that with Canada.