Corbyn doesn't rule out a second referendum under Labour government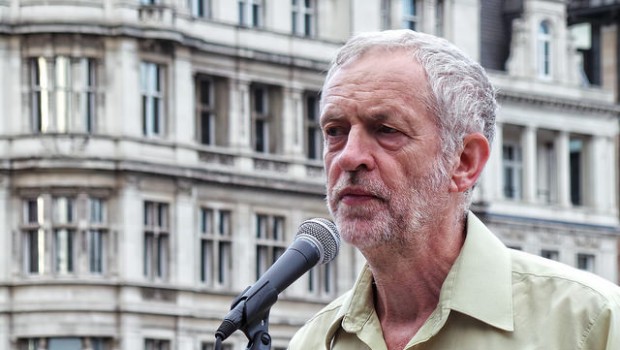 Labour's leader arguably shied away in a newspaper interview from ruling out a second referendum if he becomes Prime Minister.
His remarks to the i newspaper followed calls from Councillors in London, on Tuesday, for voters to be given a chance to change their minds.
When asked about what some saw as a confusing message from Labour, given his deputy Tom Watson's recent assertion that "nothing should be ruled out", Corbyn said, "He did indeed say that, but our position is that we are not advocating a second referendum.
"I don't think it's confusing. What we are saying is […] we are formally leaving the European Union of course – that is the position – (but want to) develop a good economic relationship with Europe and recognise the interdependence of our industries."
"We have had a referendum which came to a decision. The negotiations are still ongoing, albeit well behind schedule, and we've set out the kind of relationship we want to have with Europe in the future."
In a letter sent to shadow Brexit secretary Keir Starmer, seventy London-based Councillors asked him to commit to providing the opportunity for "people to change their minds".