Alexander Bueso Sharecast | 04 Aug, 2017
07:25
Consumers tighten their purse strings in July, BDO says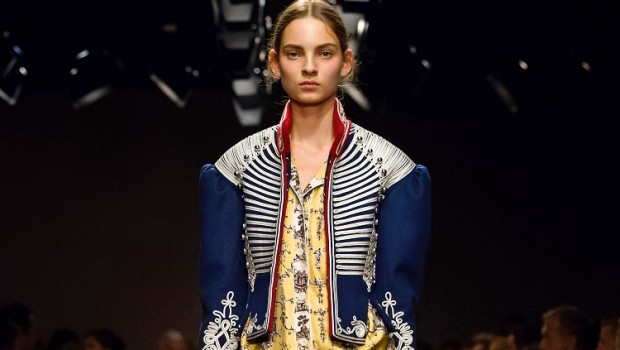 High Street sales were dampened in July by wetter weather, the school holiday exodus and as consumers' tightened their purse strings, according to the results of a widely-followed survey.
Last month, retail sales dropped by 0.6% year-on-year on a like-for-like basis, according to BDO's High Street sales tracker.
Spending on fashion was especially weak as consumers prioritised spending on essentials.
"As consumer confidence dwindles and shoppers tighten the purse strings, focus shifts to essentials and away from (so called) throwaway fashion and results in an increasing spend on auction websites and with charity retailers, who continue to perform well.
"A declining real earnings base in an environment of increasing prices is providing further challenges to retailers battling for the consumer pound," BDO said in a statement.
July got off to a good start, with sales up by 1.06% during the first week, thanks to weak comparables with last year, when Britons headed to vote in the referendum.
Favouable weather saw sales rise by 0.4% in the secon week.
Yet as the clouds built up on the horizon, sales dipped by 1.59% in the third week followed by a 2.47% drop in the last week, on the back of more unsettled weather and as children finished the school year.