Connected cars may help Highways England spot potholes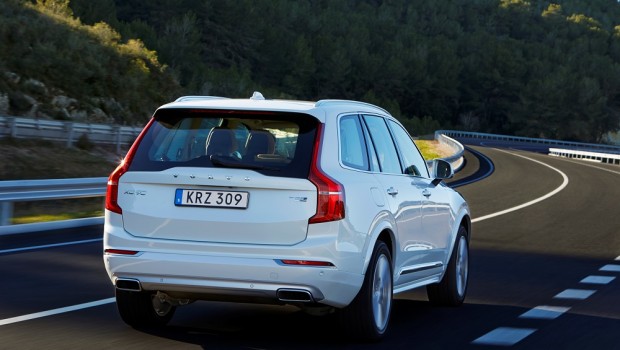 Highways England, the government body responsible for roads, could receive as much as £30bn for the next Road Investment Strategy (RIS2)
In a report published on Wednesday, Highways England unveiled its plans for RIS2 (which is due to start in 2020) and one of the conclusions is that connected vehicles could improve the efficiency of road maintenance and the safety of the general public.
Cars of the future could be able to spot potholes and send the information to Highways England helping to get it fixed more quickly. There was also the idea that drones could be deployed to monitor the roads.
"We are planning on spending more than ever before" Transport Secretary Chris Grayling
According to Highways England, technology will play a great part in keeping Britains roads up to standard and further ensuring the safety of drivers. Jim O'Sullivan, the body's chief executive, said that they were already delivering a record £15bn of government investment to make people's journeys safer.
Transport Secretary Chris Grayling was of a similar view, saying: "This government is making people's journeys better, faster and safer to give people better access to jobs, schools and their community."
He added, "we are planning to spend more than ever before to upgrade England's motorways and major A roads from 2020 through to 2025."
Aside from smart motorways and connected cars with improved Wi-Fi and 5G connectivity across a 4,400 mile network of roads, they also backed government's ambitions to have fully self-driving cars for 2021.
This idea of self-driving cars was evolving and according to Russell Goodenough from Fujitsu UK and Ireland's transport sector, 41% of people would be uncomfortable being picked up by a driverless car and less than two in ten would put their child in one unattended.
"However, we can persuade the public by demonstrating the benefits smart motorways and connected cars have… it's positive to see Highways England and private companies align their goals to educate the UK public on the technology, and how it can improve road safety," he said.