Britons urged to spend £1 coins before new quids arrive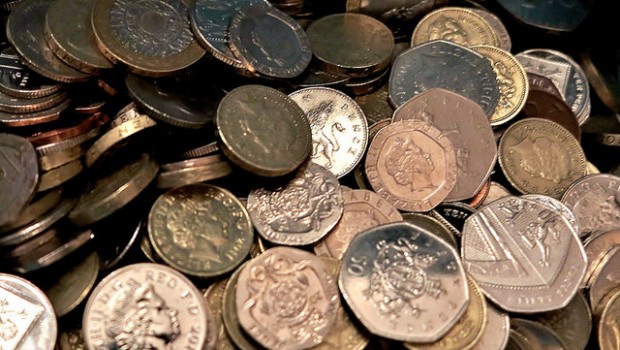 Government officials have urged those who have traditional round pound coins to spend them ahead of the debut of the new 12-sided coin later this year.
Pound coins as we know them will soon become worthless as the new coins take centre stage next month, and they will cease to be legal tender from 15 October.
Ministers have told citizens to spend the pound coins before that date or return them to the bank or they will longer be accepted.
"Our message is clear: if you have a round one pound coin sitting at home or in your wallet, you need to spend it or return it to your bank before 15 October," Baroness Neville-Rolfe, commercial secretary to the Treasury, said.
Government estimates suggest that the current coin makes up one third of the £1.3bn that Britons have stored in savings jars throughout the country.
The move is an attempt to stifle counterfeiting in Britain, with an estimated 3% of the current pound coins thought to be fake. The new coin will contain several security features, such as a hologram.
"28 March should be an important date in everybody's calendar – as we will have a new quid on the block," said Treasury chief secretary David Gauke.