British GDP growth accelerates to 0.4% in third quarter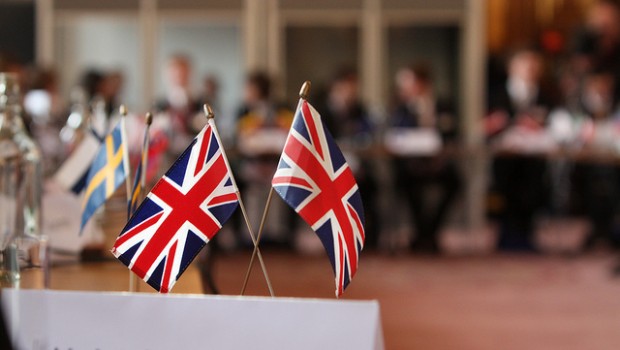 Britain's economic growth accelerated slightly in the third quarter, one of the country's top research centres said.
According to the National Institute of Economic and Social Research, the rate of growth in the UK's gross domestic product picked up from a 0.3% clip over the three months to June to 0.4% for the quarter ended in September.
Looking ahead, NIESR also forecast stronger growth in the backhalf of 2017 and a rebalancing towards international trade on the back of a weaker pound and stronger economies overseas.
However, the UK economy's expansion had slowed even as that in the Eurozone and US had strengthened, the research institute said.
NIESR also said recent comments from the Bank of England "pointed" to a hike in Bank Rate for as soon as next month, adding there was a "strong chance" if upcoming readings on CPI inflation and the jobs market remain buoyant.