British Airways and Easyjet warn of extra delays at EU airports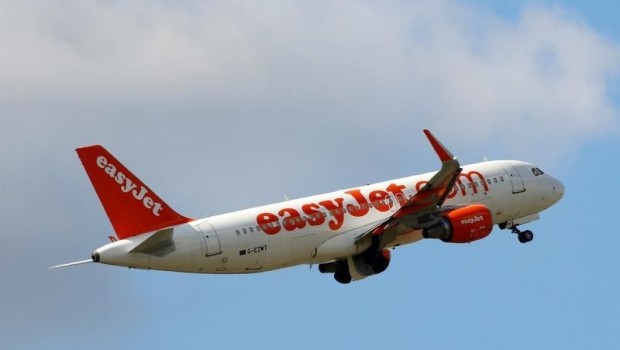 British Airways and Easyjet have warned customers to expect longer queues at immigration control points across European airports.
Both airlines told their customers departing from European airports on flights to the UK to "allow extra time" for their journey through the airports due to extra checks being carried out on arriving and departing customers.
A spokesman for the airline lobby group, Airlines for Europe, told the BBC: "it seems the governments - especially in France, Italy, Spain, Portugal and Belgium - underestimated the situation of many passengers going through tighter passport checks and have not provided a sufficient amount of border control officers."
The spokesman added "that passengers should also expect delays at airports in Majorca, Malaga, Lisbon, Lyon, Brussels, Milan and Paris-Orly."
Complicating matters further, strikes were scheduled at Barcelon's El Prat airport on every Monday, Friday, and Sunday starting from 4 August and until the end of summer.
Ryanair had reportedly also advised passengers to get to the airport a minimum of three hours before their expected time of departure.
The travel alerts came as airports prepared for one of the busiest weekends of the summer.