Brexit secretary Davis to consider option for Britons to retain EU citizenship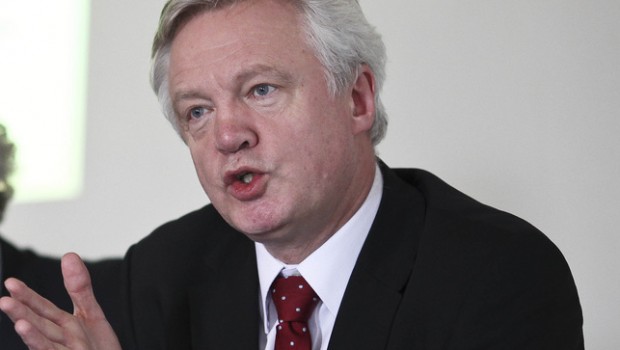 David Davis has said he would consider a Brexit clause which would allow UK citizens to retain their European citizenship.
Brexit secretary Davis said during a parliamentary session in the House of Commons that he would "look seriously" at such a proposal, which would allow some Britons to continue to be able to live and work on the continent.
Talks between negotiators on both sides have stalled in recent weeks over disagreements on issues such as how much the UK owes the EU following its departure.
The idea had been proposed by the EU's chief negotiator Guy Verhofstadt, who has included the suggestion in the European Parliament's main proposals for Brexit.
The idea had been proposed by the EU's chief negotiator Guy Verhofstadt
When asked about the issue by Tory backbencher Jeremy Lefroy on Thursday, Davis said that both sides were in agreement about it in principle.
"Yes, we will look at these altogether - I have spoken to Guy Verhofstadt about this briefly, not at great length, already," Davis said.
"I will be interested to hear from him what he hears from what they are proposing, and of course we will listen to anything of this nature."
Davis added that it would be part of a larger objective of introducing measures which would mutually benefit the UK and the EU.
"The aim of this exercise is to be good for Europe, good for Britain and that means good for the citizens of Europe and Britain and that's what we'll intend to do."