Brexit puts almost 10,000 finance jobs at risk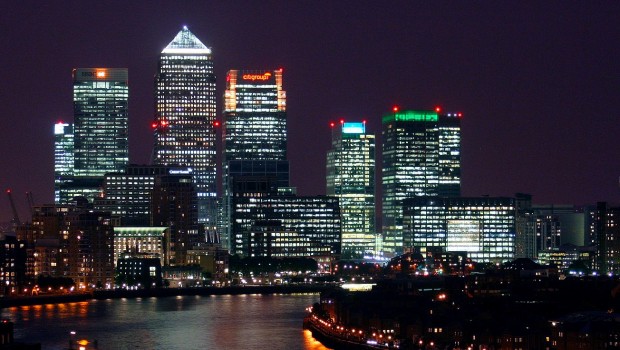 According to a new survey conducted by Reuters, almost 10,000 finance jobs could be relocated from the UK or created overseas in coming years in the event that Britain loses access to the European single market.
The survey asked 158 banks, asset managers, private equity firms, insurers and exchanges with a base of operations in the UK what their plans were regarding staff movement as a result of Brexit, and received answers from 123.
57 companies said it was likely that staff would have to be moved or the business itself would require restructuring before March 2019 because of Brexit.
37 said Brexit was likely to have little to no impact and the remaining 29 were undecided on how to proceed or simply declined to comment.
The survey, which was conducted via email and telephone interviews, included 20 investment banks that earned the majority of their fees from European investment banking.
While some participants declined to comment on some of the questions, others requested that information provided would be published as part of the overall average; the reason Reuters did not publish the complete data.
When combined, participants employed at least 359,983; however, an exact number could not be calculated as four did not answer the question.
When asked if they thought how many jobs would be affected by Brexit, the 20 banks said they anticipated 9,777 jobs to be moved or created in the EU.
11 insurers said 98 roles would be created in the bloc and the eight asset managers and private equity firms questioned predicted 311 jobs to be shifted to the continent.