Brexit may lead to exodus of 75,000 finance jobs, BoE warns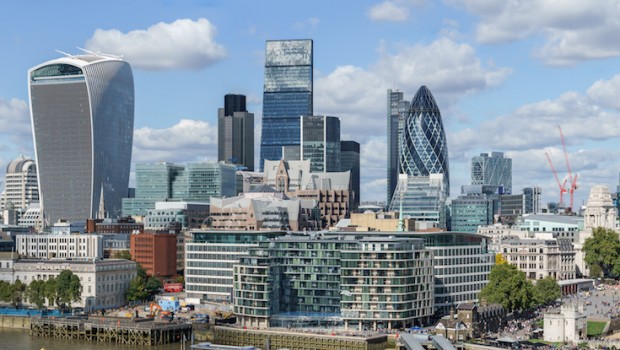 As many as 75,000 jobs in the UK's financial sector could be lost as a result of Brexit, officials at the Bank of England have reportedly warned.
According to the BBC, the central bank was preparing for that huge number of job losses in the aftermath of the country's departure from the bloc.
Senior officials told the organisation the total number would be dependent on whether there was a specific agreement in place with the EU to cater for financial services.
The UK will most likely leave the single market on Brexit day, leading to a host of financial institutions losing their so-called 'passporting rights', which allow banks and other groups to conduct business across the region.
A host of European cities are lining up in expectation of jobs flowing away from London, including the likes of Frankfurt, Paris and Madrid.
Several large multinational banks have either begun to move or indicated they would transfer some of their operations out of the country following last year's referendum.
A recent survey by Reuters had suggested the amount of job losses in the wake of Brexit could be 10,000.
The survey asked 158 banks, asset managers, private equity firms, insurers and exchanges with a base of operations in the UK what their plans were regarding staff movement as a result of Brexit, and received answers from 123.
57 companies said it was likely that staff would have to be moved or the business itself would require restructuring before March 2019 because of Brexit.