Boris Johnson denies reports he plans to resign within the week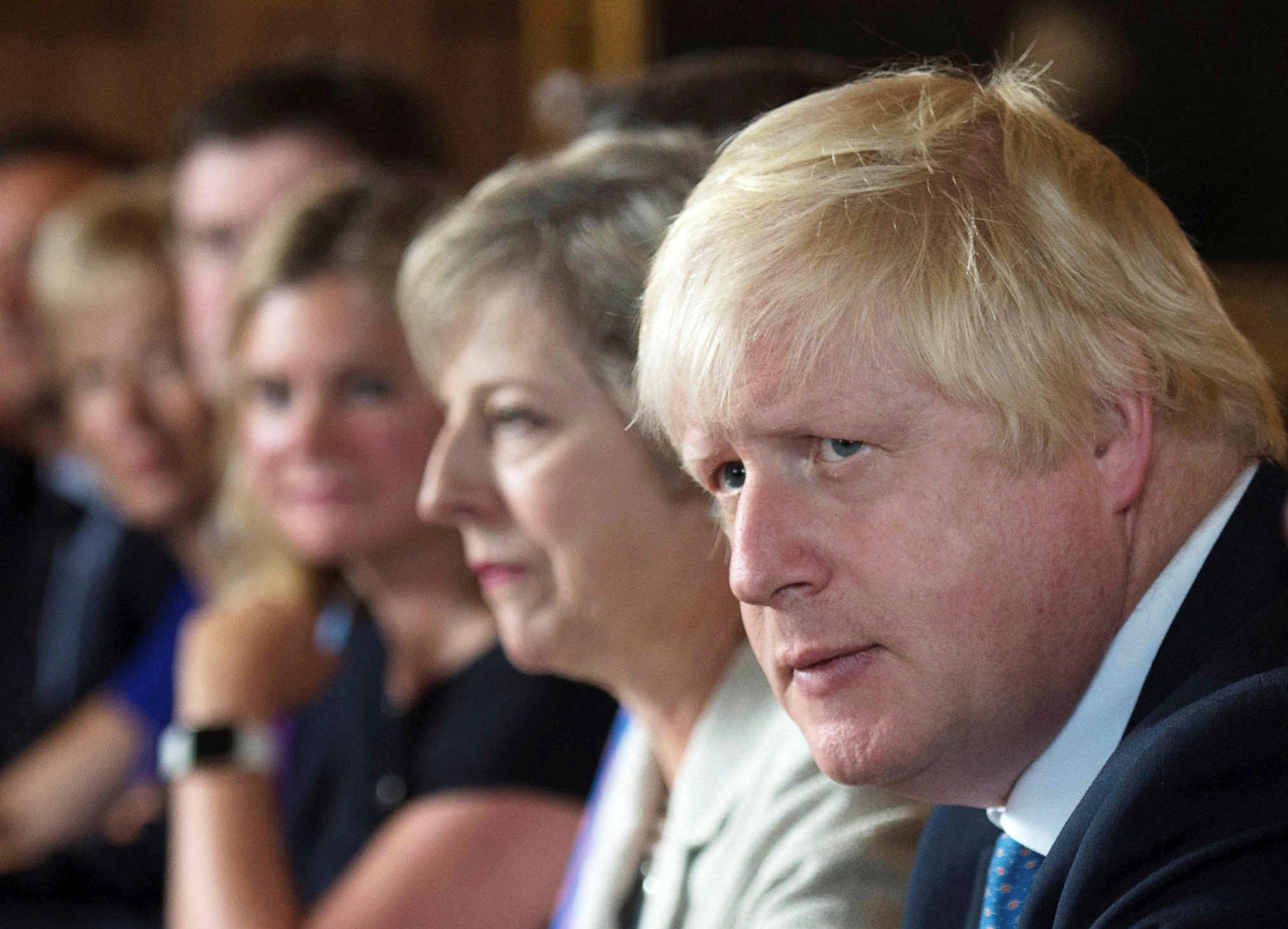 On Tuesday afternoon, Boris Johnson denied that he had been preparing to resign by the end of the week as rumours circulated that a rift had formed between the Foreign Secretary and Prime Minister Theresa May over their Brexit strategies.
Johnson had reportedly told friends that he would be forced to leave the front bench if the Prime Minister was to accept a single market arrangement similar to that of Switzerland, one which would see the UK continue to pay for EU access.
The rumours of his resignation caused a stir in the market that lead to the pound moving higher and the FTSE pulling back from its highest level on Tuesday.
While the rise in sterling was modest in comparison to some of its more recent upticks, the movement showed that markets were keeping a close eye on political developments.
Matthew Shaddock of Ladbrokes said, "If the money is right, Boris might be leaving for the backbenches well before the UK exits the EU."
The booking agent then gave odds of 1/4 on Boris keeping his post as Foreign Secretary come 25 September and 11/4 of the former Mayor of London having resigned or being sacked after the weekend.
Boris Johnson, who was in New York City to attend the United Nations general assembly at the time, was asked by reporters if there was any truth to the rumours, to which he replied, "Of course not. We're going to deliver a fantastic Brexit, we're working together to make sure that Britain can take advantage of all the opportunities that Brexit provides."
While no formal meeting had been announced, the pair was expected to meet ahead of Tuesday evenings Commonwealth leaders meeting for the first time since Johnson's 4,000 word Brexit manifesto was published in the Telegraph on Friday, and ahead of May's significant Brexit address in the Italian city of Florence on Friday.
Some observers had interpreted Johnson's piece in The Telegraph as an attempt to undermine and possibly even dislodge May from her position as PM as she had come under pressure from those within her party after a disastrous move to call a snap election in June, which backfired when the Tories lost their majority in the House of Commons.