BoE, FCA investigation shows lenders overstating mortgage arrears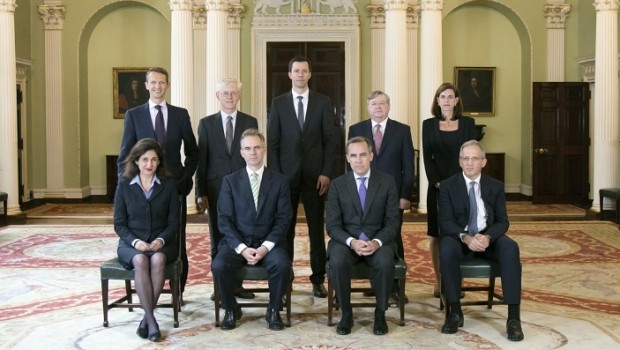 The Bank of England has asked "a number" of mortgage providers to resubmit some home-loan statistics after discovering that some lenders had overstated their figures on arrears.
According to a person with knowledge of the matter, a joint investigation by Bank and the Financial Conduct Authority found some lenders had been including loans as in arrears which should not have been added, Bloomberg reported.
The Bank now expected to restate its arrears figures when it updated the figures over coming quarters.
Securitised mortgages with arrears greater than 10% rose from 0.4% end-2015 to over 2.8% in the first quarter of 2017, according to figures compiled by the BoE and the Financial Conduct Authority.
That was in stark contrast to data from the Council of Mortgage Lenders showing arrears were steady or declining, a trend which analysis conducted by ratings companies appeared to confirm.