Bank risks policy mistake by hiking in November, Credit Suisse says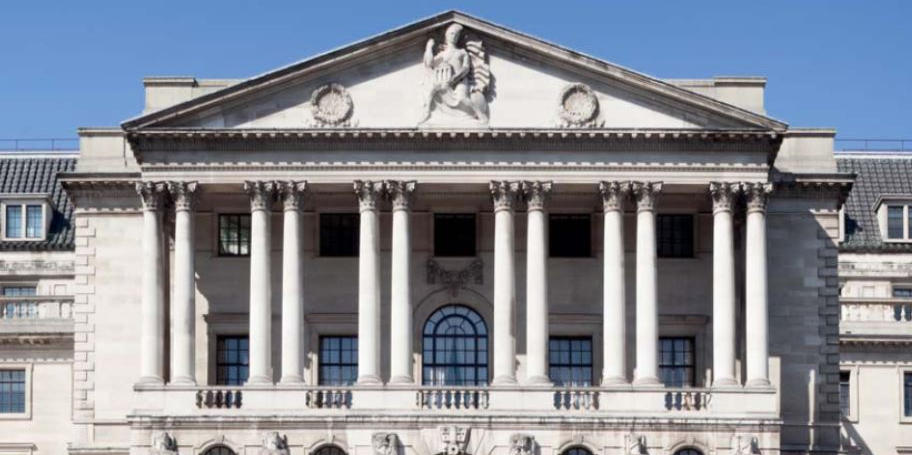 Credit Suisse changed its rate call for the Bank of England to a hike in November, adding that it would be a 'one-off' and was likely to be a "big" policy mistake.
"We think a rate hike in November in the backdrop of weak growth, high-currency-generated inflation but weak wage pressures and uncertainty is likely to be a policy mistake," the analysts said in a research note sent to clients.
In their opinion, a hike in Bank Rate was unlikely to have a "profoundly negative" impact on activity, but it did risk a sustained inflation 'undershoot' in the future.
"We think the conditions for a full hiking cycle are more likely to materialize in the second half of next year. We estimate one rate hike in the second half of 2018 and two rate hikes in 2019."