Annual house price growth slows to 5-year low in October - Halifax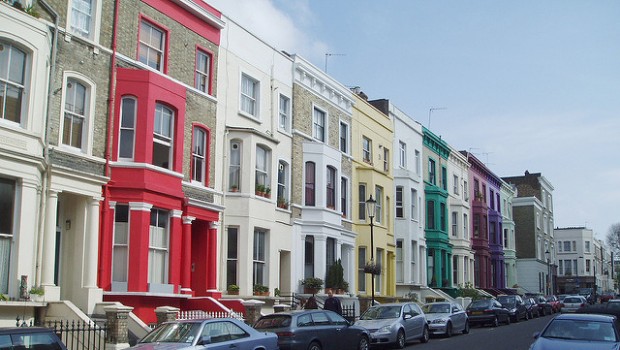 Annual house price growth in the UK slowed to a five-year low in October, according to the latest data from lender Halifax.
Annual house price growth slowed to 1.5% in the three months to October from 2.5% in September, marking the slowest rate of growth since March 2013 and falling short of the 1.2% growth expected.
On the month, house prices were up 0.7% following a 1.3% decline in September, beating expectations for a 0.3% increase.
Halifax managing director Russell Galley said growth was still within Halifax's forecast annual range of between 0% and 3% for 2018.
"House prices continue to be supported by the fact that the supply of new homes and existing properties available for sale remains low," Galley said.
"Further house price support comes from an already high and improving employment rate and historically low mortgage rates which are creating higher rates of relative affordability. We see this continuing to be the case over the coming months and we remain supportive of our 0-3% forecast range."
Pantheon Macroeconomics economist Samuel Tombs said: "Although mortgage rates haven't risen much yet and the recent fall back in swap rates has eased the pressure on lenders to increase them, the MPC's rate hikes have undermined confidence and made households nervous to take on mortgages with high LTI ratios.
"In addition, would-be buyers are deferring purchases until the risk of a no-deal Brexit lifts. With fraught exit talks and shenanigans in parliament set to ensure that no-one can be certain that a no-deal Brexit has been averted until late in Q1, the housing market looks set to be dormant throughout the winter."