ADP airports lead list of French privatisation prospects for 2018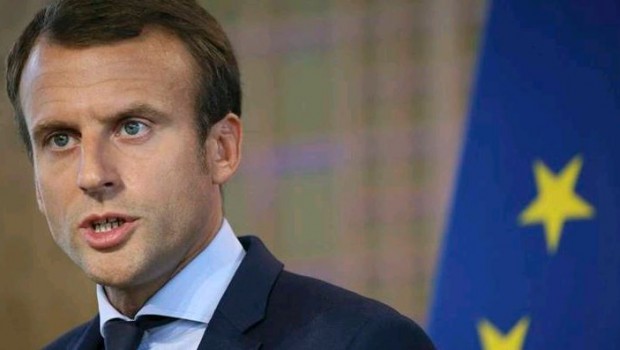 France is preparing for a series of privatisations in 2018 to raise funds for the government's spending plans, it was reported on Wednesday.
The French state has equity stakes in 81 companies worth a total of €100bn (£120bn). They include defence companies such as Safran; Renault, the carmaker; and EDF, the nuclear power group. Holdings in Engie, the €34bn energy utility, and Francaise des Jeux, the state gaming operator, are expected to be sold in 2018, the Financial Times said.
Aeroports de Paris (ADP), which operates Paris Charles de Gaulle and Orly airports, is the biggest of the likely sales, the FT said. France owns 50.6% of ADP, whose market value is €15.6bn, and a sale of at least part of the stake is likely as President Emmanuel Macron seeks to build a €10bn innovation fund.
Analysts said the sale would be huge and politically sensitive because ADP owns some of France's biggest pieces of infrastructure. Options include a full sale of the government's stake in blocks or to single bidder.
The process could be complicated by limits on transferring a public service monopoly to the private sector. ADP could be split into two companies, allowing the state to retain control of its land with airport management activities sold off. Another option is to keep the company intact with a long but finite licence.
Support for state stakes in French companies has been weakening in recent years. The national auditor argued in 2015 that the government's demand for big dividends sometimes weakened businesses it invested in.