Ten Lifestyle Group admitted to trading on AIM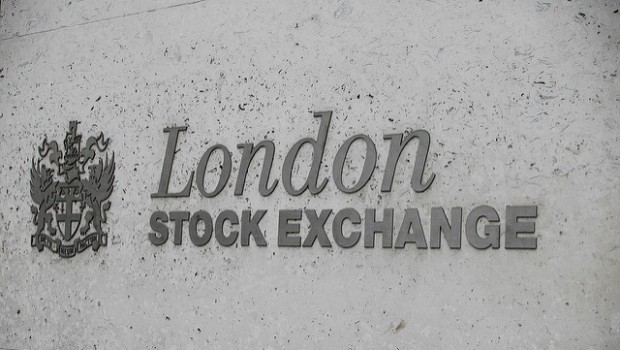 Technology-based lifestyle and travel platform Ten Lifestyle has today announced its intention to float in London via a placing.
The company said it had raised roughly £18.0m of gross proceeds via the placing and expected to obtain another £7.6m from the exercise of options into shares.
Ten Lifestyle's shares were priced at 134p a share, which would result in a market capitalisation for the company upon admission to trading of £104.8m.
Funds raised would go towards investment in technology, content, operational infrastructure, investment in new markets and for general corporate purposes.
Application had been made for the shares to begin trading on 29 November, with roughly 26.9% of its equity now in public hands.
Alex Cheatle, Chief Executive Officer and Co-Founder of Ten, said:"We will use the money raised in the Placing to progress our ambition to become the world's most trusted service platform. We already have 20 offices around the world and the traction our business model and technology platform has generated in our target expansion markets will now be supported by significant investment. This is a great start to Ten's life as a publicly listed company."