Team17 eyes AIM flotation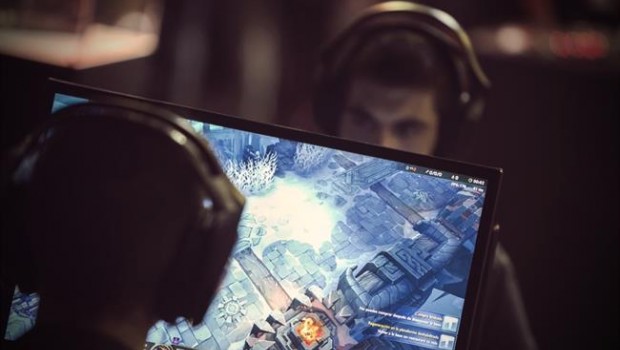 Global games label Team17 is seeking admission of its ordinary shares on the AIM market of the London Stock Exchange to capitalise on growing market opportunities with what it described as its award-winning in-house team and "outstanding" financial profile.
Team17, a creative partner for independent games developers, supports both owned first party intellectual property and third-party IP in the development and publishing of games across multiple platforms typically for a fixed revenue share,.
The company focused on premium, rather than free to play games, across its portfolio of over 90 games, including the iconic and well-established Worms franchise.
Since launching its premium games label in 2014, Team17 has delivered a compound annual growth rate of 69%, with revenues increasing to 119% to £29.6m and adjusted EBITDA moving ahead 111% to £12.9m in its last financial year.
The global gaming market was valued at $104bn in 2017 and has been projected to grow at an annual pace of 7.3% between 2017 and 2021, with digital sales seen continuing to outpace the wider market growth.
Debbie Bestwick, chief executive of Team17, said, "We have created an immensely powerful base from which to continue to grow our business, supported by a hugely talented team and an ever-expanding stable of world-class content and partners."
"We firmly believe that an IPO will not only broaden the profile of the business globally but will enable Team17 to continue to capitalise on our position as a leading independent video games label for indie developers, as well as continuing to successfully develop our own IP in-house," she added.
Team17 expects the admission of its shares to take place before the end of May.