Springfield raises £25m for housing development projects in Scotland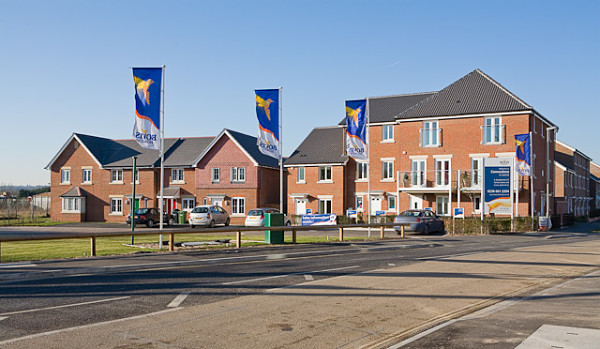 Scottish housebuilder Springfield Properties raised £25m before costs and expenses as it floated on London's AIM.
The Scotland based group, which is focused on building private and affordable housing, issued 23.58m new shares at a price of 106p per share, capitalising the company at £87m.
Springfield made the move to capitalise on the Scottish Government's aim of building 50,000 affordable homes by 2021, which it said has created an opportunity which underpins the growth of its affordable housing business.
Sandy Adam, executive chairman of Springfield, spoke of the development that the investment would bring to Scotland.
"This will support an increase in the number of homes we build and create new jobs. The level of support shown by our new investors on our admission to AIM is gratifying. It is a real endorsement of the work our employees have put into building a strong and growing business. I would like to thank our new investors for their faith in our company and its staff.
"Our investment in the infrastructure of new villages will accelerate our building of new homes, private and affordable, in new communities."